The size of any firm may be determined mostly by looking at its market capitalization, or market cap (for short). The blog highlights the top 10 largest firms in India based on market cap analysis in the first quarter of 2022. To learn more about these major issues in depth, scroll down.
Reliance Industries, Inc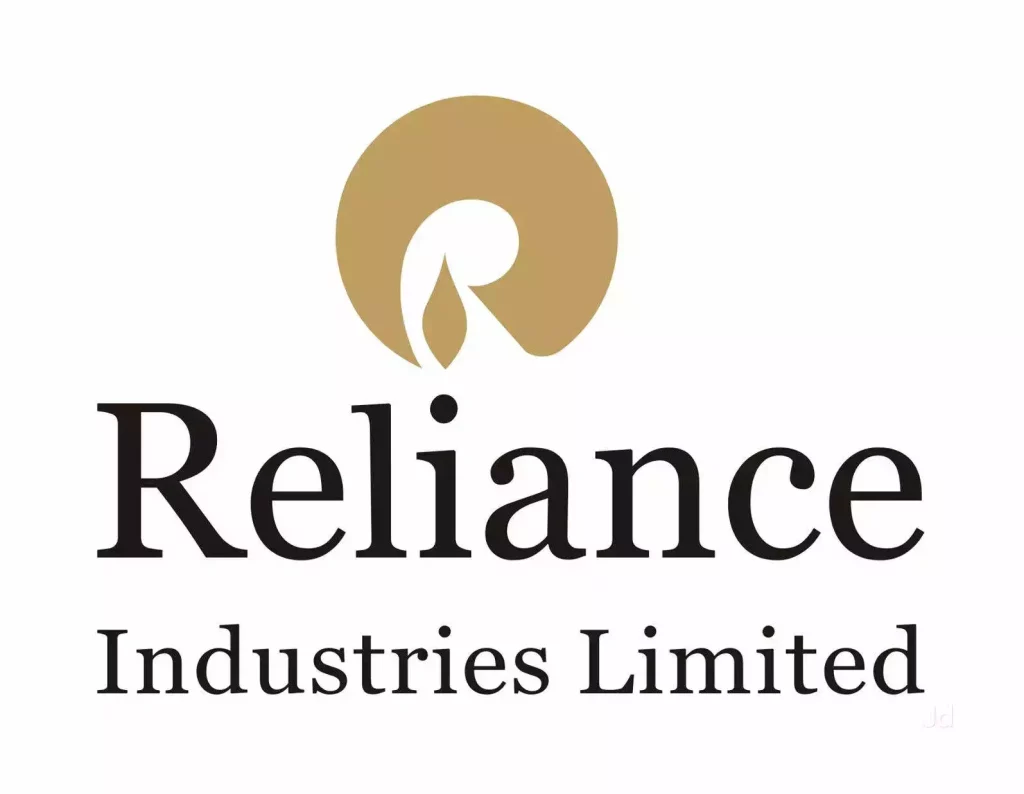 This international corporation with headquarters in Mumbai has a market cap of INR 1,795,732.38 crore. Reliance Industries is the biggest company in India as a result. It has dabbled in a variety of industries over the years, including telecommunications, petrochemicals, retail, natural resources, and textiles. The inclusion of Mukesh Ambani, chairman and managing director of Reliance Industries Ltd., among the top 10 richest persons in the world by Forbes, is not surprising.
Tata Consultancy Services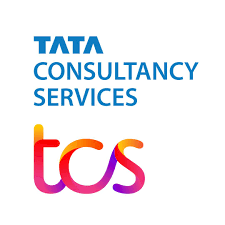 TCS, or Tata Consultancy Services, is ranked second among the top businesses in India. It has a market value of INR 1,396,835.78 billion. Leading Indian IT firm TCS provides corporate solutions and consultancy. It is a leader in providing seamless IT services on a worldwide scale TCS has operations in 149 locations spread over more than 46 nations. Up till July 2022, Tata Consultancy Services employed about 6 lakh people.
HDFC Bank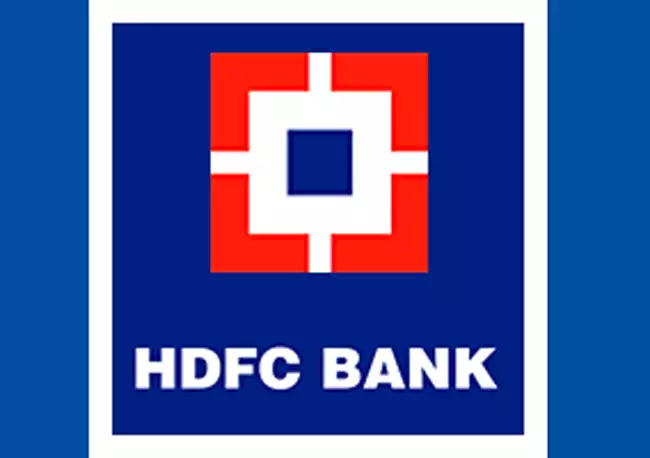 The third largest company in India by market capitalization is HDFC, with a value of INR 931,429.06 crore. A well-known name in the Indian financial industry is HDFC Bank. It is known for providing consumers with dependable and seamless banking services. The first private bank in India to receive approval from the RBI is HDFC Bank. It was founded in 1994, way back when.
Infosys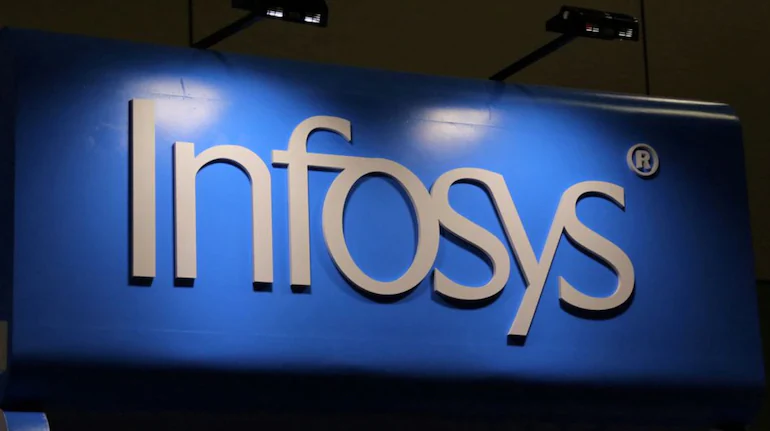 This IT corporation with headquarters in Bangalore takes the fourth spot on the list of the greatest businesses in India. The market capitalization of Infosys is INR 795,241.87 billion. Infosys, a company founded in 1981, is renowned for its excellent IT services. Additionally, this global firm provides first-rate outsourcing and business consulting services. During college placement drives, Infosys is the company that final-year students most frequently choose.
Hindustan Unilever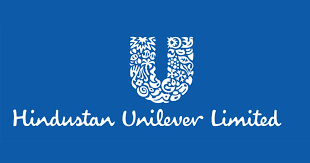 Hindustan Unilever Limited, also known as HUL, has a market value of INR 619,681 billion. Hindustan Unilever, a well-known consumer goods firm in India, produces a variety of goods, including cleaning supplies, beverages, personal care, and grooming items, fast-moving consumer goods, water purifiers, etc. The fact that HUL is a division of the British corporation Unilever is an intriguing point worth considering in this context. Due to its widespread influence among the populace, it is the most valuable firm in India. Consumer products from Unilever are used in every home.
ICICI Bank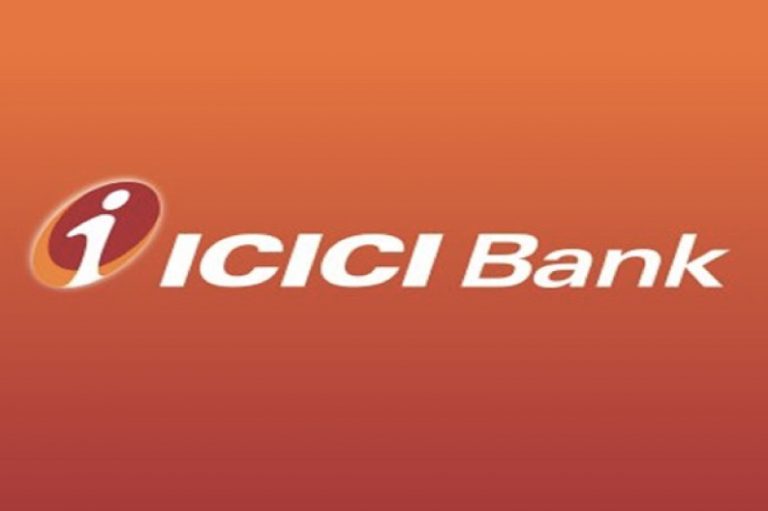 In the ranking of the best companies in India, ICICI Bank has a market cap of INR 513,166.77 crores, placing it in sixth place. It is renowned for its first-rate financial services and high-end banking goods. Retailers and business clients are included in the vast customer base that ICICI Bank enjoys. One of India's most well-known private banks is this multinational institution with its headquarters in Vadodara.
 SBI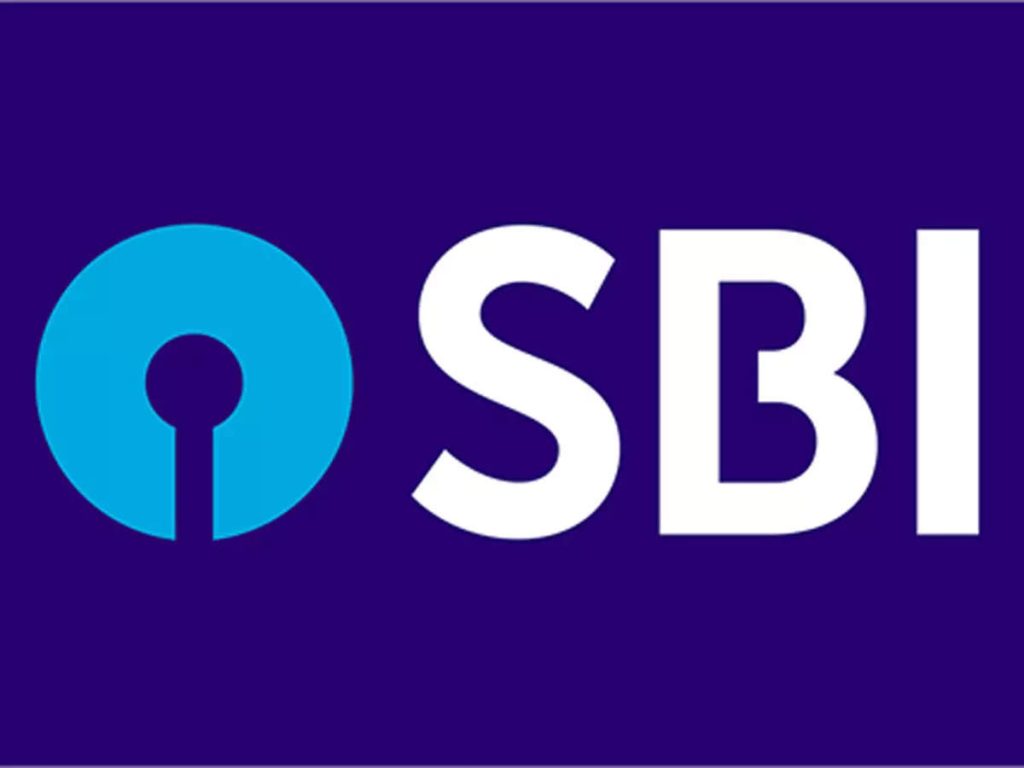 State Bank of India, or SBI, holds the seventh-place spot and has a market value of INR 457,118.60 crores. SBI, which has its headquarters in Mumbai, is one of India's most dependable public sector banks. It is renowned for providing simple financial services, particularly to the middle-class population of the country. Aside from that, it makes excellent investments.
Bajaj Finance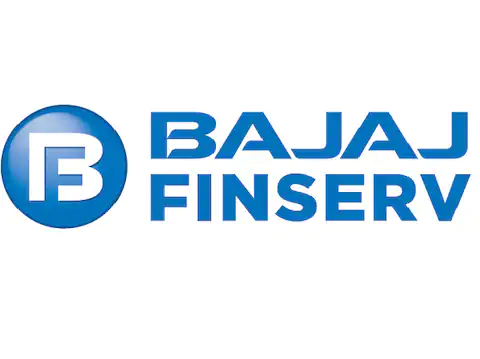 The market capitalization of Bajaj Finance, the eighth-largest corporation in India, is INR 452,861.07 crore. Based in Pune, this financial services provider. It is renowned for its seamless asset and wealth management, insurance-based services, and lending capabilities. Bajaj Finance has rapidly grown its operations over the previous few decades. The no-cost EMI option, which lets customers purchase their preferred electronics and devices without worrying about down payments, is one of its most well-known financial offerings.
HDFC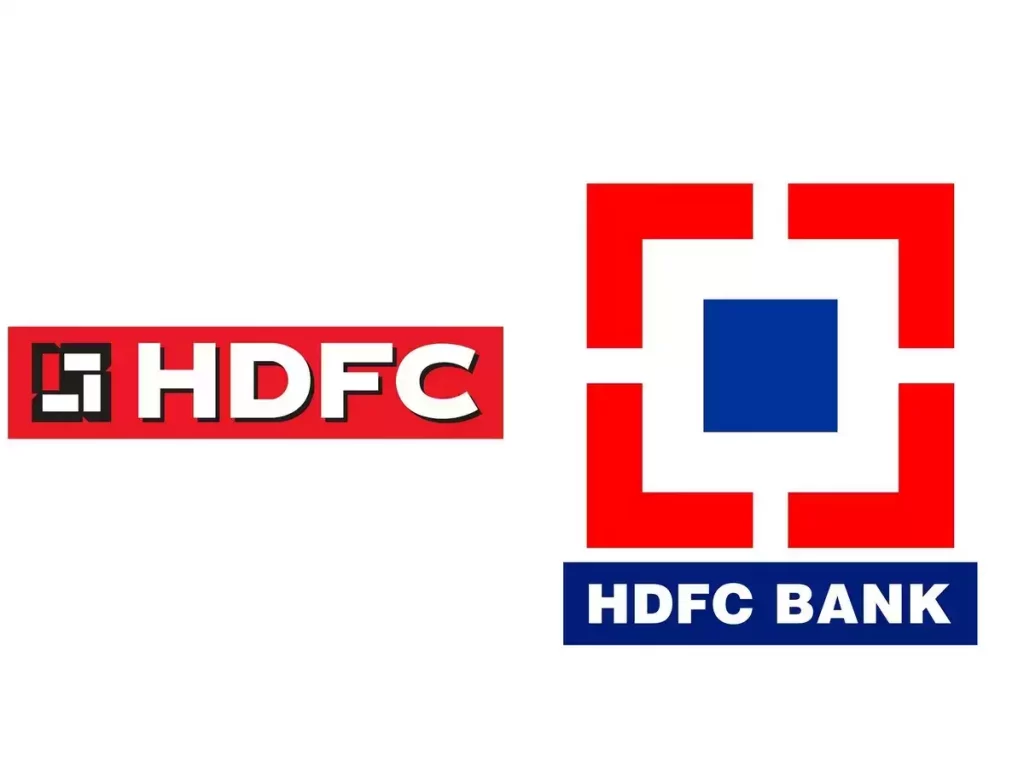 In the ranking of the largest businesses in India, HDFC holds the ninth spot with a market worth of INR 431,680.50. Housing Development Finance Corporation Limited is referred to as HDFC. It is a reputable provider of financial services with headquarters in Mumbai. Among the several industries in which HDFC operates are general insurance, banking, real estate, deposits, venture capital, education, and asset management.
LIC India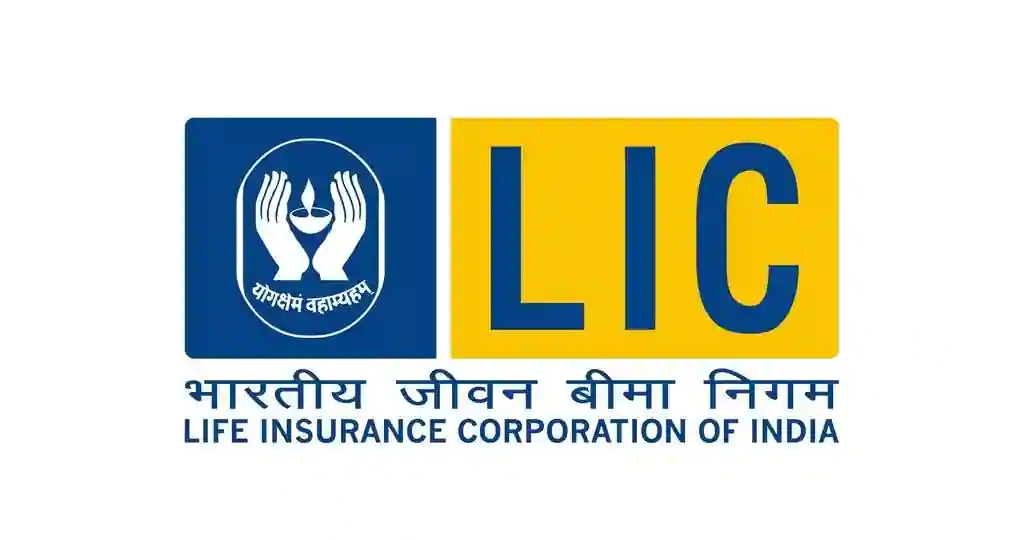 According to market capitalization, the Life Insurance Corporation of India, also known as LIC, is India's tenth-largest firm. People can get insurance and invest thanks to it. The Government of India directly oversees the operation of LIC India. When it comes to investing in life insurance policies to protect the future of your loved ones, LIC India, which was founded in 1956, is one of the most well-known names in Indian families.