The United Arab Emirates (UAE) is known for its extravagance and splendor, and the luxurious vehicles that line its roadways are the very definition of luxury. Driving a premium automobile in the UAE is more than simply a way of getting about. It's an experience. you must have to know about the car brands in Dubai.
The top 10 Car Brands in Dubai
1. Mercedes Benz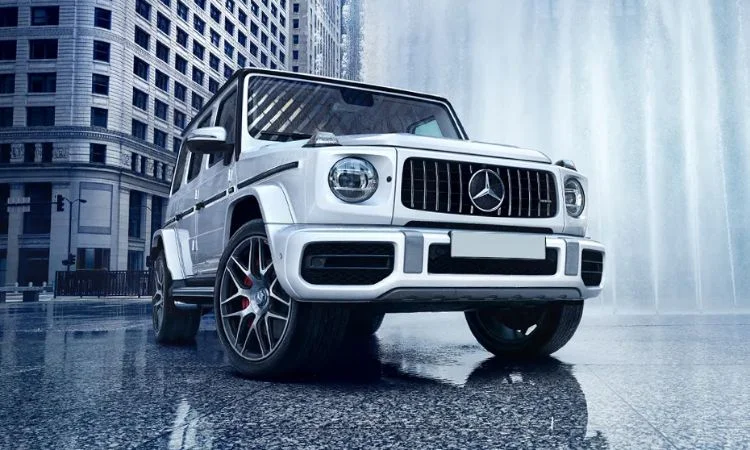 Mercedes-Benz is unquestionably a legend among premium automobile manufacturers. Mercedes-Benz automobiles are popular among UAE citizens due to their timeless beauty, cutting-edge technology, and remarkable performance. Mercedes-Benz provides a broad selection of opulent vehicles to suit every refined taste, whether it's the elegant S-Class, the sporty AMG series, or the adaptable GLE. Luxury, performance, and build quality are hallmarks of Mercedes-Benz automobiles. To fulfill the demands of the clients, the firm provides a broad choice of models at various pricing ranges. Since the beginning of the vehicle, Mercedes-Benz has been a safety innovator. All current Mercedes-Benz vehicles have the most technologically advanced interiors and a variety of radars, sensors, and cameras. The most well-liked Mercedes-Benz features include, among others, heated and massaging seats, big touchscreen displays, 3D HUD, and adjustable suspension. To further envelop you in comfort, the firm also offers a multifunctional sports steering wheel in Nappa leather, electrically adjustable front seats with memory function, and wireless charging.
2. Rolls Royce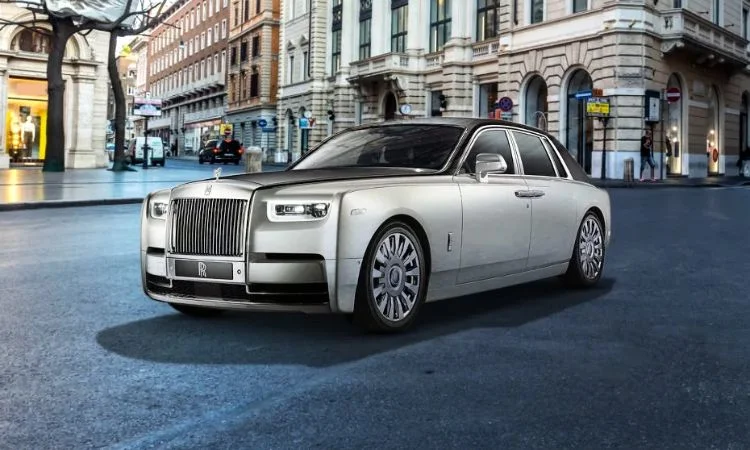 Rolls-Royce is in a class by itself when it comes to exclusivity and utmost grandeur. Rolls-Royce automobiles are the pinnacle of elegance and workmanship, radiating sophistication and refinement. Established in 1904 in Manchester by the collaboration of Charles Rolls and Henry Royce, Rolls-Royce Limited was a British luxury car manufacturer that eventually expanded into the production of aircraft engines. They rapidly gained a reputation for excellent engineering by producing the "best car in the world," building on Royce's positive reputation that was created with his cranes. A second facility in Derby was established in 1908, and the company was incorporated as "Rolls-Royce Limited" in 1906. The firm started producing aero engines after the First World War. Joint development of jet engines started in 1940, and they went into production in 1944.Since then, Rolls-Royce has developed a long-lasting reputation for producing aircraft engines for both commercial and military use. Each Rolls-Royce is an absolute beauty because of the exquisite detailing, opulent interiors, and recognizable Spirit of Ecstasy mascot. Owning a Rolls-Royce is a dream come true for UAE citizens who want the height of luxury.
3. BMW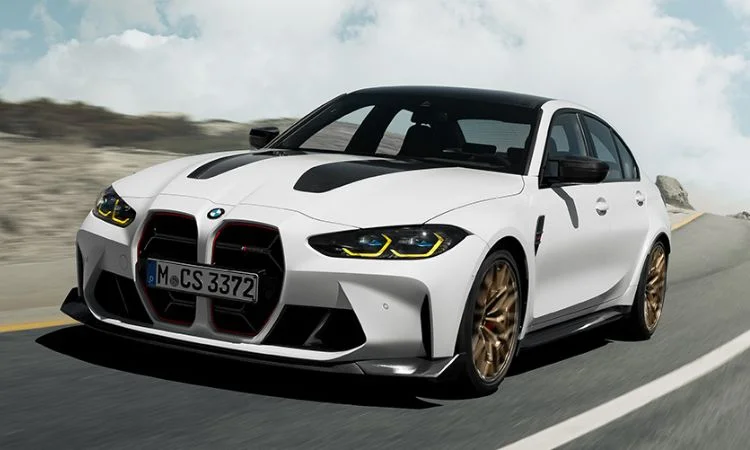 For creating vehicles that are really thrilling to drive, BMW is a well-known automaker. The phrase "Ultimate Driving Machine," which appears on their slogan, denotes that you will have an exhilarating experience when operating the vehicle.
They provide a variety of vehicles, including the renowned 3 Series, a sporty and elegant automobile. Additionally, they have a strong and capable SUV called the X5. Not to mention the M3, which is nimble and really quick!
BMW vehicles have quick steering, which makes them simple to drive and one of their distinguishing features. Additionally, they feature strong engines and great handling. A pleasant journey is made possible by the interior characteristics.
4. Audi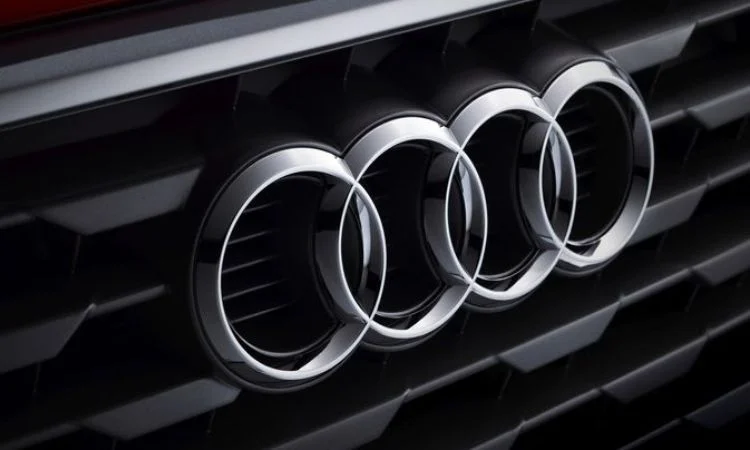 Audi is a prominent competitor in the UAE's luxury automobile market because to its reputation for fusing luxury, performance, and technology. The headquarters of the German luxury vehicle manufacturer AUDI are located in Ingolstadt, Bavaria. In nine manufacturing plants across the world, Audi produces automobiles as a division of its parent business, the Volkswagen Group.
The convoluted history of the business may be traced to the founding of August Horch's (1868–1951) primary businesses, Horch and the Audiwerke, in the early 20th century. DKW and Wanderer were two additional automakers which helped launch Auto Union in 1932. In the 1960s, Volkswagen purchased Auto Union from Daimler-Benz, ushering in the contemporary Audi era. Volkswagen combined Auto Union and NSU Motorenwerke in 1969, reintroducing the Audi brand with the 1965 release of the Audi F103 series and giving the business its current structure.
Audi appeals to UAE inhabitants looking for both flair and utility thanks to its svelte designs, cutting-edge infotainment systems, and Quattro all-wheel-drive technology. For fans of luxury automobiles, the Audi A8, Q7, and RS models are among the best options from the manufacturer.
5. Lamborghini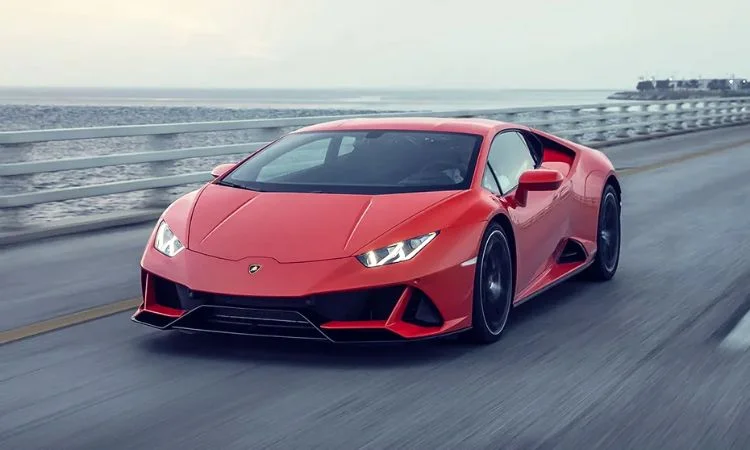 Lamborghini is the best option for people who are craving eye-catching exotic supercars.
Based in Sant'Agata Bolognese, Lamborghini is an Italian producer of high-end sports vehicles and SUVs. The Volkswagen Group owns the business through its subsidiary Audi.
Lamborghini is the ultimate status symbol because to its stunning looks, astounding performance, and screaming engines. With their remarkable acceleration and eye-catching design, the Aventador and Huracan models are especially well-liked by inhabitants of the UAE who have a thirst for speed.
In its first ten years, Lamborghini saw fast growth, but with the 1973 global financial crisis and the oil crisis, sales dropped. After retiring in 1974, Ferruccio Lamborghini sold the business to René Leimer and Georges-Henri Rossetti.
The business filed for bankruptcy in 1978, and in 1980, Jean-Claude and Patrick Mimran were appointed as receivers. By 1984, the Mimrans had taken the business out of receivership and had made significant investments in its growth. The Lamborghini Countach was replaced by the Jalpa sports car and the LM002 high-performance off-road vehicle under the Mimrans' supervision.
Automobili Ferruccio Lamborghini S.p.A. was established in 1963 by Italian businessman Ferruccio Lamborghini (1916-1993) to rival Ferrari.
The business was renowned for employing a rear mid-engine, rear-wheel drive configuration. In its first decade, Lamborghini expanded quickly, but with the 1973 global financial crisis and the oil crisis, sales drastically decreased. After 1973, the company saw three ownership changes, including a bankruptcy in 1978.
6. Toyota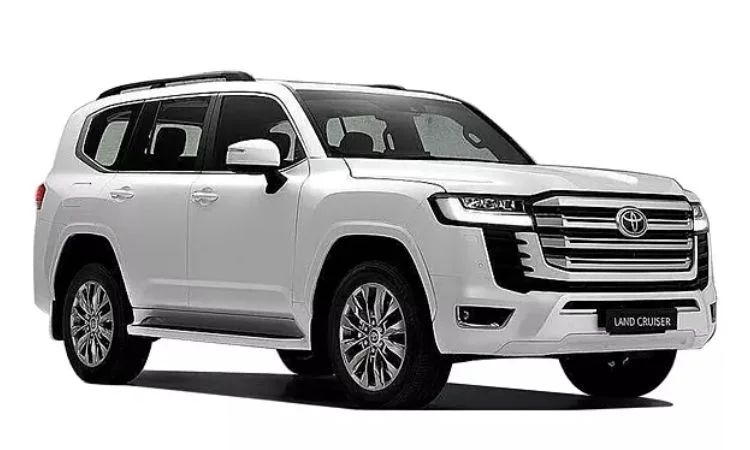 It is renowned for being dependable and durable, Toyota is a very well-liked automaker. Strong, well-built automobiles are produced by them. Many people like Toyota vehicles, whether it's the fuel-efficient Corolla or the hard-working Land Cruiser.
The thing that makes Toyota so unique is how much care they take to make sure that their vehicles are secure. As you drive, their unique features assist safeguard you and your passengers. Another wonderful thing about Toyotas is that you may receive a fair price for them when you decide to sell them because of how well they keep their value.
7. Nissan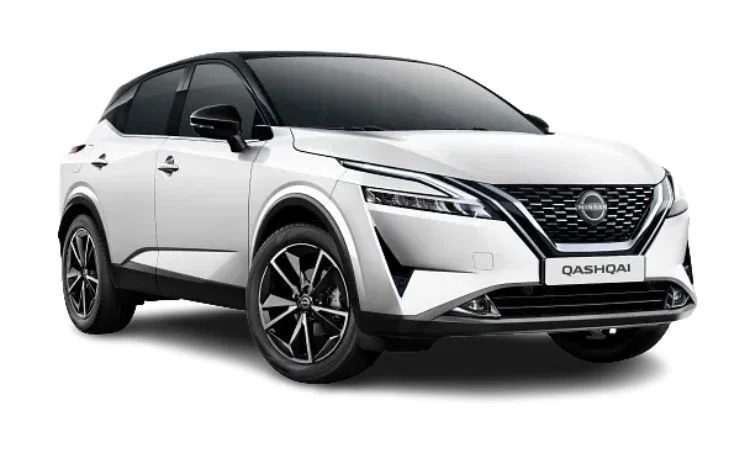 Another fantastic automaker is Nissan. Because of this, many UAE residents like Nissan automobiles. They come up with innovative concepts, such as a unique technology called ProPILOT Assist that assists drivers by providing them with some additional assistance while they are driving. Imagine that you had a co-pilot!
Additionally, they produce a variety of fantastic autos. The Maxima is a sleek, fashionable automobile that they have. They are not just luxurious, but they also have a powerful SUV called the Patrol. All types of adventures may be handled with this. It also boasts opulent features and comfortable seats.
8. Mitsubishi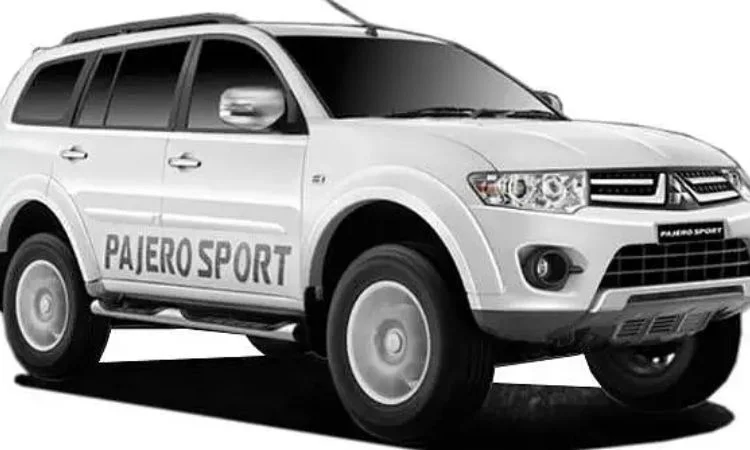 Another well-liked automaker in the UAE is Mitsubishi, whose vehicles are reliable. They concentrate on things that are crucial, including handling gasoline well to prevent excessive gas expenses. They also produce vehicles that are quite practical for daily usage.
The Mirage Hatchback is one of their models that is popular with many people. It's a little, affordable vehicle that's ideal for commuting inside the city. You won't have to worry about overspending since it is beneficial for gasoline. The large and powerful Pajero SUV is another great vehicle they produce. It's excellent for traveling and going on adventures.
Apart from that, these vehicles are made to last for a very long period. They are quite sturdy and won't crack easily. There is plenty of room for you and your family or friends when you sit inside. Mitsubishi automobiles can also manage off-roading and outdoor exploration!
9. Ford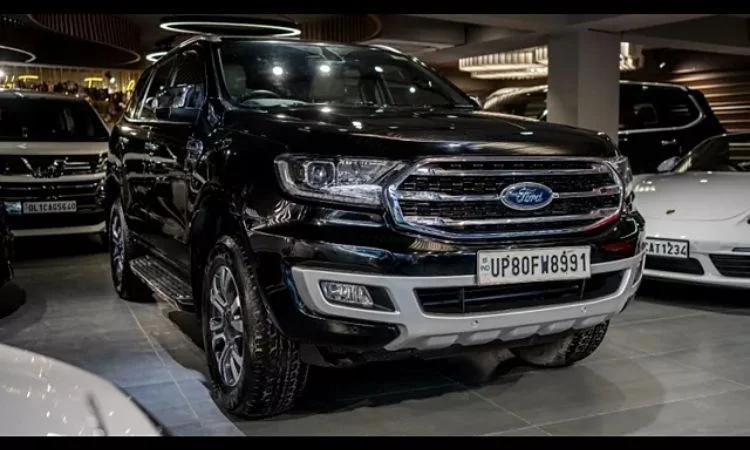 Like the other vehicles on this list, Ford vehicles are popular in the UAE because of their strength and versatility. The Ford Mustang, a stylish and powerful American vehicle, is a well-liked example. The Ford F-150 pickup truck, which is renowned for being able to haul and carry huge objects, is another choice.
Ford also manufactures SUVs like the Expedition and Explorer. These SUVs are robust and durable on the exterior, yet comfy and equipped with high-tech safety systems on the inside.
These vehicles also have smart technology that makes driving simpler and more contemporary, such as Ford Co-Pilot360 and FordPass.
10. Honda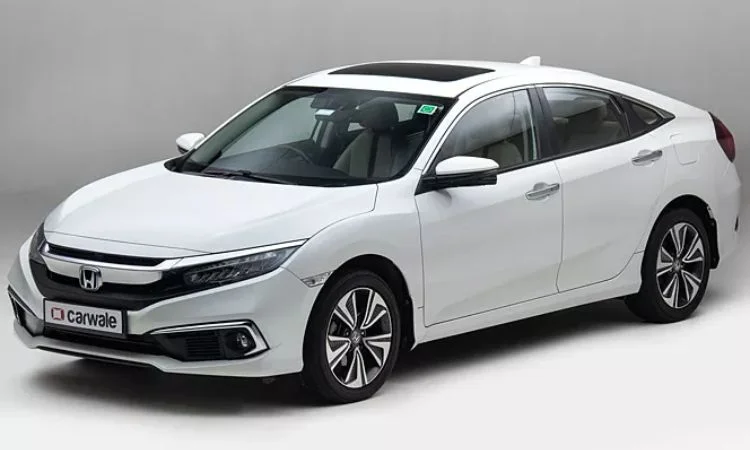 The Honda is the vehicle for you if you want something effective, useful, and dependable! They are considered to be a wise decision if you don't want to consume a lot of gasoline.
The well-known Civic and the ideal for families CR-V are two popular Honda vehicles. When you decide to sell these automobiles later, their value also holds up nicely.
Honda vehicles feature a spacious interior that allows you to easily accommodate your family and all of your belongings. They also put a lot of effort into ensuring the vehicles have several safety measures to protect everyone. Honda vehicles also use gasoline well, so you won't need to spend a lot of money on petrol.