Our family is important to us and so is their wellbeing and happiness. Life is very unexpected and we often find ourselves in difficult situations when we do not plan our lives well. We try our best to make our loved ones happy and understand their needs.
There are several options currently available in the market in order to invest in your security so that you get good returns on that investment during times of need. Out of those options of investing, life insurance is very popular.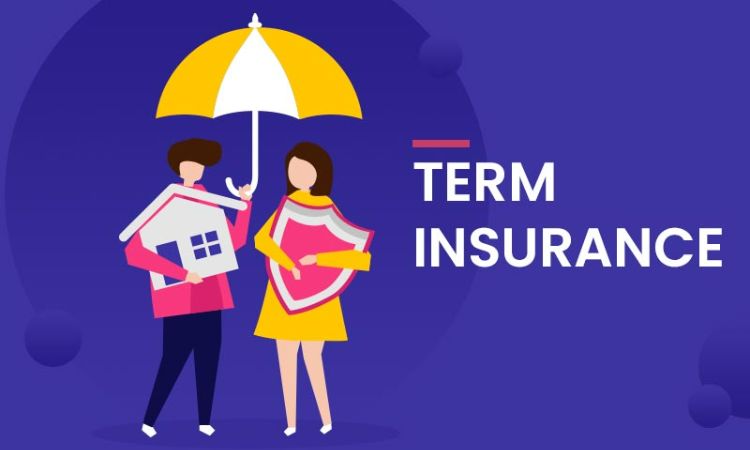 Life insurance provides a coverage of the assured sum, at times when you are not earning or there has been a sudden mishap to the earning member of the family. When it comes to the premiums of these life insurance, it is very important to have a close look on the concluding metrics and returns on investments.
As an investor, we can always try to reduce the cost of premium. But we should also ensure that the policy coverage does not get hampered in the process. There can be no compromise on the coverage as the main purpose of this insurance is to secure the family's future financially, in the absence of the earning member of the family.
In order to know about reducing the cost of premium and not affect any future benefits, the premium and the policy needs to be studied thoroughly.
Looking at the main factors-
To strengthen the financial support of a family, life insurance plays a vital role. The risk expected from each individual depends on several factors like demographic, socio-economic and several others. A young person will generally have a low mortality rate and can pay less premium for a certain coverage when compared to an older person for the similar coverage.
Looking into a different perspective, two people of the same age living in different regions and having different standards of living, in terms of health and income earned will also have different premiums to pay.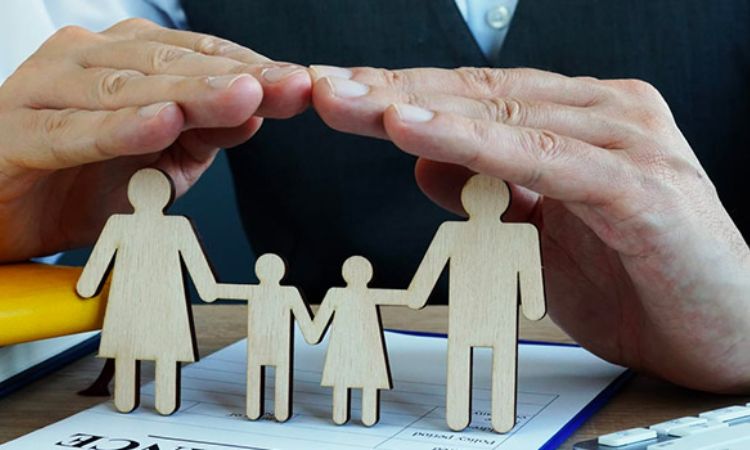 A senior leadership of an insurance company reported that insurers provide a price based on the portfolio of the client along with the experience. Also it is very important to understand the lifestyle habits of the individual which determines the cost of premium. If you lead a healthy lifestyle and take care of your body, it can be expected that you need to pay less premium.
There are times when individuals pay more premium and choose less time period and enjoy the coverage for a longer time. Some of the key factors that play an important role in ensuring an insurance premium are age, the status of health conditions, product type, time span of paying the premium, gender (there are products where women can pay less compared to men), policy term and many others. But there are also some ways, where you can lower your premium and can avail yourself with good coverage.
Be early in your age when getting life insurance-
If you buy life insurance when you are about 28 years to 30 years of age, there are a lot of advantages. It will be very affordable to get life insurance at an early age. When a person grows older, life comes with more duties and responsibilities. Then covering your life becomes very important but the premium at old age is also significantly high.
An expert said that with more age, the premium cost increases and there are several other liabilities which should be paid. In order to get the maximum benefits of life insurance, it is always advisable to start early and as soon as you get your first earning.
Look for a policy of term insurance-
When you have term insurance, it can be an effective tool for supporting you financially and helps in the overall portfolio. When it comes to term insurance, you pay a small premium in return of a large coverage when it can be received in times of sudden death of the insured.
There can be more benefits and increasing the coverage that comes with payouts during any critical illness or at times of accidental deaths. In these plans, the premiums are less and the cove is for a long time.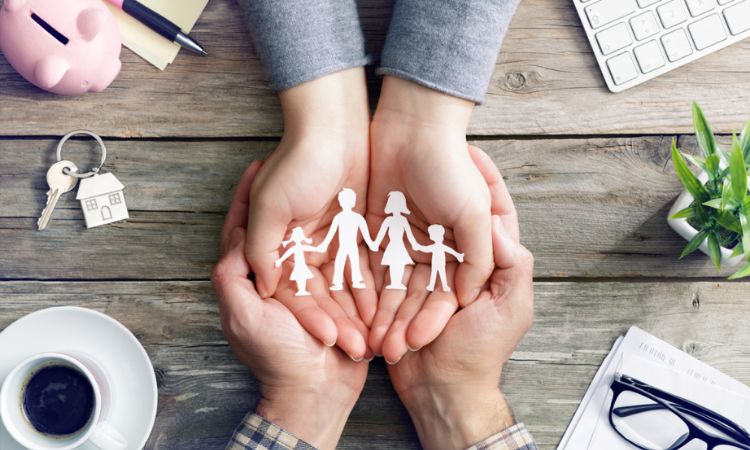 A senior official of an insurance company said that the coverage of a person who is about 35 years old should have a coverage that is about 10 to 15 times of their annual income. This can help a family to deal with any financial burden that may arise in the absence of the insured.
The official also said that there are no survival benefits that are paid when the term ends. This means that there is no maturity proceeds after the insurance policy has expired.
It is important to choose the right term of the policy-
When it comes to choosing a policy, it is very important to look for the right term. This helps an insured in setting an affordable premium on life insurance. A senior official of an insurance company said that the term of the life insurance policy should not be too short. This might create a hindrance to the financial obligations.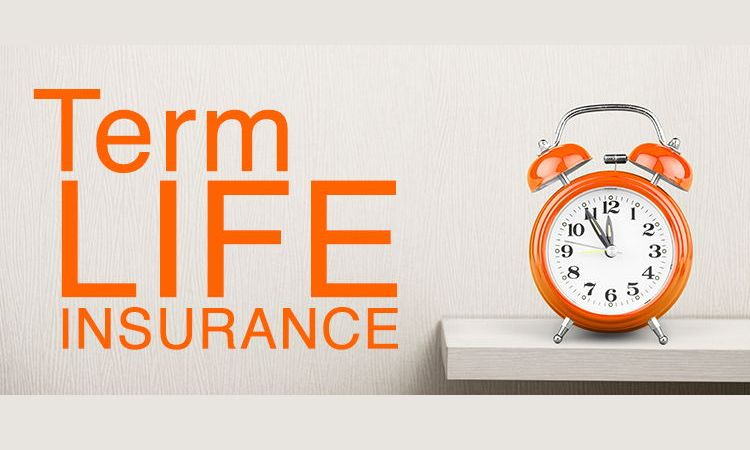 On the other hand, the term should not be too long as the cost of the premium can get affected significantly. A good way to decide the term of the policy is to check the year when the total investment will come more than the liabilities when selected about the term insurance plans.
In the current market, it can be considered that the term insurance covers about 40 years. Looking more practically, it is very difficult to understand life situations for such a long time. So you can choose to buy a term insurance up to the retirement age which is about 60 years to 65 years and try to avoid the 40 years term plan. For example, if a person is at 40 years old, he could buy term insurance for 20 years, which is 60 years, the expected retirement age.
You should compare plans while getting a life insurance-
It is very important to compare the aspects of the policy that includes the cost of premium, the total sum that is assured and other features. You should also look into the ratio of claim settlement of other insurers as it is a pivotal part of a term insurance policy.
In the ratio of claim settlement, the insurance claim percentage is understood for a financial year. It is the total amount of insurance claims given by an insurer to any total claims received. If the claim settlement ratio is about 90%, it means that the insurer cleared 90 claims out of 100 in a financial year and others got rejected. There are several online mediums where you can compare the term insurances.
Look out for unnecessary riders-
When an individual goes out in the market for a term policy, there are several riders available at a very affordable price. These riders are generally attached to the term insurance that offers added benefits to the insured. Like if you add a rider that provides benefit for death due to an accident, other than sudden death, the insured will get more coverage as said in the terms.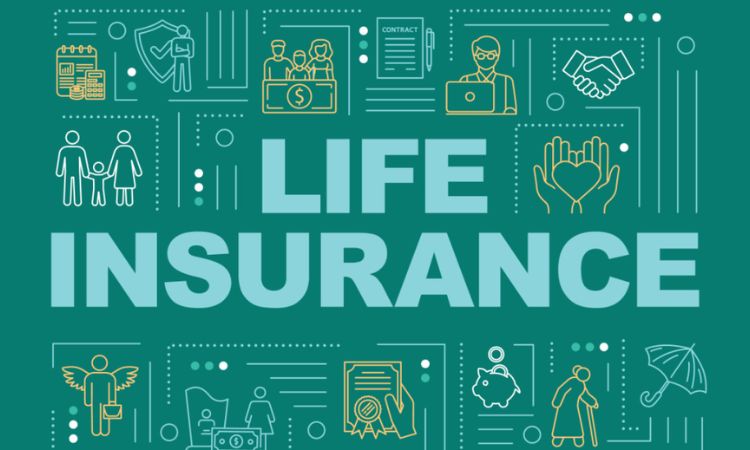 But the percentage of added benefits should be calculated carefully. The cost of the rider differs on the term plan. It is always advisable to check the fine print as different companies have varied terms.
To consider a good life, it is always your responsibility to check the terms and policy details. We are talking about your hard-earned money and your family that should get the most benefits. There are always upsides to understanding all the pros and cons of your investments and you will always feel relaxed for having known as much as you can. A well-curated life with financial planning is the need of the hour as rational statistics share daunting data of recession and price hikes every now and then. In the end, everyone deserves a good standard of life and we should give our best efforts to prepare one for ourselves and our family.
Frequently Asked Questions-
How to save on term insurance premium?
Ans– One of the most important things is to start early as the premiums are very affordable at that time of your age.
Is it worth buying a term insurance?
Ans– It is always advisable to buy term insurance as it provides a great financial support to your family during your absence like death.
Can we pay term insurance in 5 years?
Ans– It is very good to pay term insurance in 5 years as it comes as a great help in times of need.
What is the most suitable age to buy term insurance?
Ans- You can buy term insurance at any point in your life. But the best age can be considered in your early 20s as the cost of premium can be very affordable.