Discover how Tata Group, one of India's largest conglomerates, has undergone transformation and growth through strategic shifts in the past year. From restructuring its organization to embracing digital innovation, strengthening sustainability efforts, and ensuring supply chain resilience, Tata Group has adapted to the evolving business landscape. Explore key milestones such as the acquisition of Air India, the launch of the Nexon EV, and Tata Steel becoming debt-free. Witness how Tata Group is poised to lead in its chosen markets.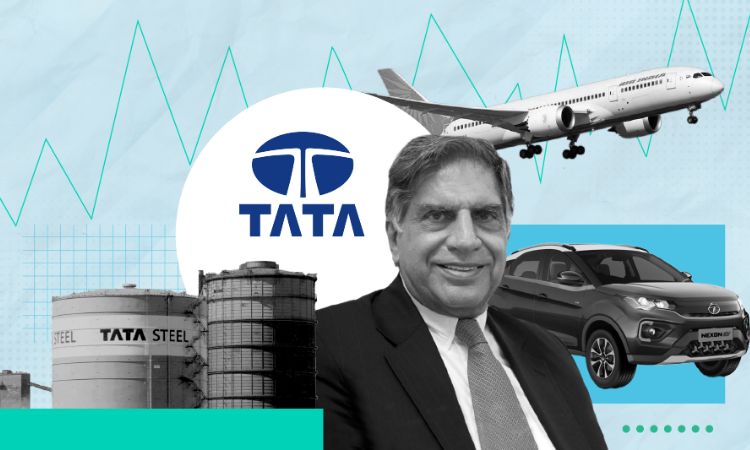 Tata Group is one of the largest and most diversified conglomerates in India, with interests in sectors such as steel, automobiles, software, consumer goods, hospitality, and aviation. The group has a legacy of more than 150 years and a reputation for ethical business practices and social responsibility. However, in the last year, Tata Group has faced several challenges and opportunities that have prompted it to transform and change its strategies to adapt to the changing business environment and customer expectations. In this blog post, we will discuss some of the major steps and initiatives taken by the group in the last year to achieve its vision of being a global leader in its chosen markets.
The group's growth strategy is based on four themes: **digital, new energy, supply chain resilience, and health**. These themes reflect the group's vision of creating value for its stakeholders and society at large, while also adapting to the emerging opportunities and challenges in the post-pandemic world.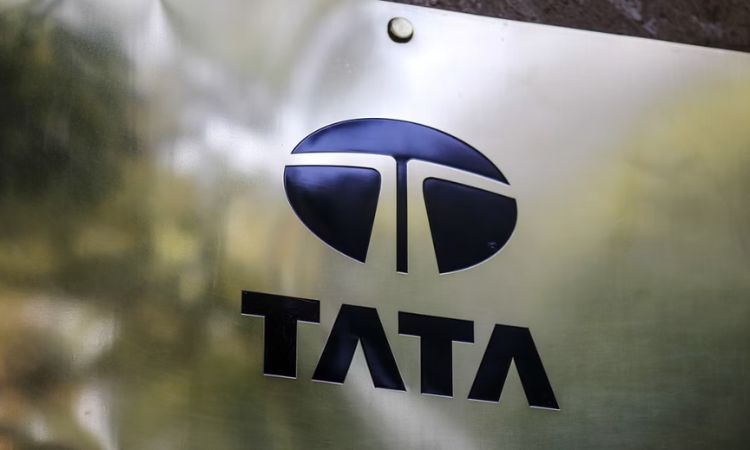 Restructure its organizational structure:-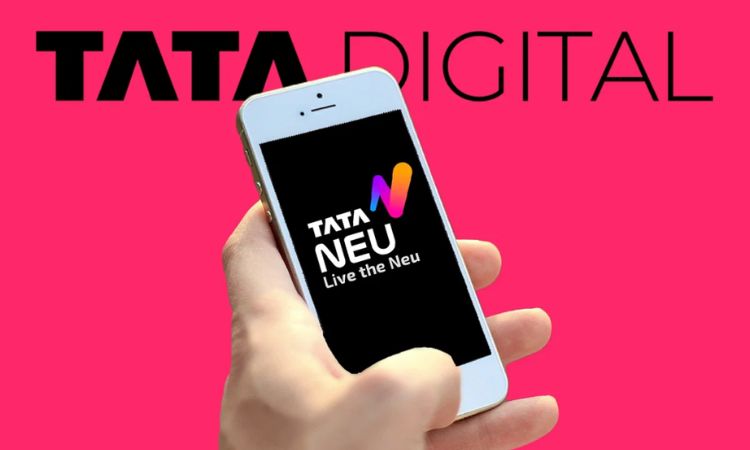 One of the key steps taken by Tata Group was to restructure its organizational structure and governance model to enhance its agility, efficiency, and accountability. In January 2021, Tata Group announced that it would consolidate its various businesses into 10 verticals, each headed by a CEO who would report to the chairman of Tata Sons, the holding company of the group. The 10 verticals are consumer and retail; finance and insurance; IT and digital; media and telecom; steel; automotive; infrastructure; aerospace and defense; energy; and chemicals. The aim of this move was to create a leaner and more focused structure that would enable faster decision-making, better synergies, and higher performance.
Digital Transformation:-
Second important step taken by Tata Group was to accelerate its digital transformation and innovation across its businesses. The group recognized that digital technologies such as artificial intelligence, cloud computing, the Internet of Things, and blockchain were disrupting various industries and creating new opportunities for growth and differentiation. To leverage these technologies, Tata Group launched Tata Digital, a new entity that would invest in and incubate digital businesses in areas such as e-commerce, health care, education, and entertainment. Tata Digital also acquired a majority stake in BigBasket, India's largest online grocery platform, and partnered with CureFit, a fitness and wellness startup. Moreover, Tata Group enhanced its digital capabilities in its existing businesses by launching new products and services such as Tigor EV (an electric car), Taneira (a premium ethnic wear brand), Tata Cliq (an online marketplace), and SuperApp (a unified platform for all Tata services).
Sustainability and Social impact initiatives:-
A third major step taken by Tata Group was to strengthen its sustainability and social impact initiatives. The group has always been committed to creating value for all its stakeholders and contributing to society and the environment. In the last year, Tata Group intensified its efforts to reduce its carbon footprint, increase its renewable energy sources, improve its water management, and promote a circular economy. The group also supported various social causes such as education, health care, rural development, women empowerment, and disaster relief. For instance, Tata Group donated Rs 1,500 crore ($200 million) to fight the Covid-19 pandemic in India and provided medical equipment, testing kits, food supplies, and other assistance to the affected communities.
Supply chain resilience:-
The fourth major step was ensuring the supply chain resilience of the group. The group has been strengthening its supply chain resilience in the wake of the Covid-19 pandemic and the geopolitical tensions between India and China. The group has been diversifying its sourcing base, increasing its localization levels, and building strategic partnerships with global players. For instance, Tata Steel has reduced its dependence on China for raw materials such as coking coal and iron ore. It has also forged alliances with steelmakers such as ArcelorMittal and Thyssenkrupp to access new markets and technologies.
In addition to defining its future growth themes, Tata Group has also achieved several milestones in the last 1 year that showcase its transformation and performance. Some of these are: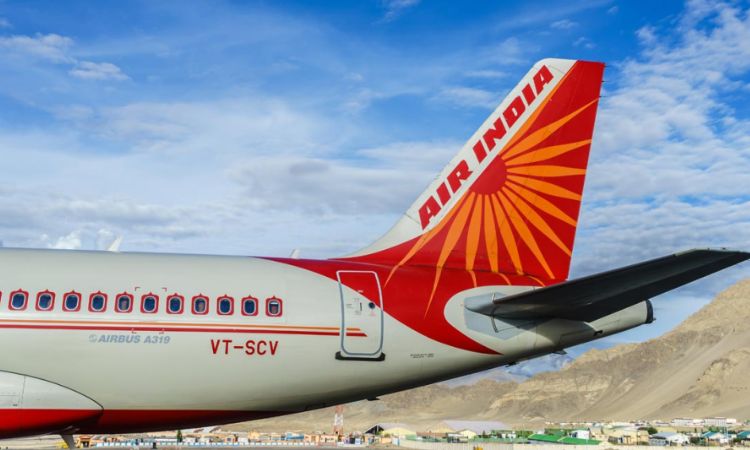 1. Acquiring Air India: Tata Group made history by acquiring Air India, the national carrier of India, after a long and competitive bidding process. The acquisition marks a full circle for Tata Group, which had founded Air India in 1932 before it was nationalized in 1953. The acquisition also strengthens Tata Group's position in the aviation sector, where it already operates Vistara (a full-service carrier) and AirAsia India (a low-cost carrier). Tata Group plans to revive Air India's fortunes by leveraging its operational excellence, customer loyalty, and brand equity.
2. Launching Nexon EV: Tata Motors, the flagship automobile company of Tata Group, launched Nexon EV, India's first indigenously developed electric SUV, in January 2020. The Nexon EV is powered by Ziptron technology, which offers superior performance, range, reliability, and safety. The Nexon EV has received an overwhelming response from customers and has become the best-selling electric car in India. Tata Motors also offers a comprehensive ecosystem of charging solutions, financing options, and after-sales services for Nexon EV customers.
3. Becoming Debt-Free: Tata Steel, the largest steel producer in India and one of the core businesses of Tata Group, achieved the remarkable feat of becoming net debt-free in December 2020, ahead of its target of March 2021. The company reduced its net debt by Rs 29,390 crore ($3.9 billion) in nine months by divesting non-core assets, monetizing investments, improving operational efficiency, and optimizing working capital. The company also reported strong financial results in the last three quarters, driven by higher volumes, better prices, and cost savings.
4. Expanding Global Footprint: Tata Consultancy Services (TCS), the leading IT services company of Tata Group and India's most valuable company, continued to expand its global footprint and win large deals from clients across industries and geographies. The company also became the first Indian IT company to cross $200 billion in market capitalization in October 2021. TCS is also ranked as the #1 employer of choice in India and among the top three in the US, UK, and Europe by various surveys and awards.
Conclusion:-
Tata Group has transformed and changed its strategies in the last year to cope with the challenges and opportunities posed by the dynamic business landscape. The group has restructured its organization, accelerated its digital transformation, and strengthened its sustainability and social impact initiatives. These steps have enabled Tata Group to enhance its competitiveness, customer satisfaction, innovation, and profitability. Tata Group is well-positioned to achieve its vision of being a global leader in its chosen markets.