The continuous progress made by Tata Group seems poised for further consolidation with reports suggesting their imminent acquisition of a factory presently administered by Wistron Corp., an esteemed Apple supplier. Pertinently this factory represents a critical component in the intricate assembly procedures associated with iPhones and boasts an impressive valuation exceeding $600 million. Should this arrangement reach fruition Tata would secure their entry into the competitive realm of iPhone production thereby contributing significantly to India's manufacturing sector. Furthermore. It would serve as a commendable feat for Apple. Allowing them to effectively diversify their supply chain in order to alleviate dependence on China.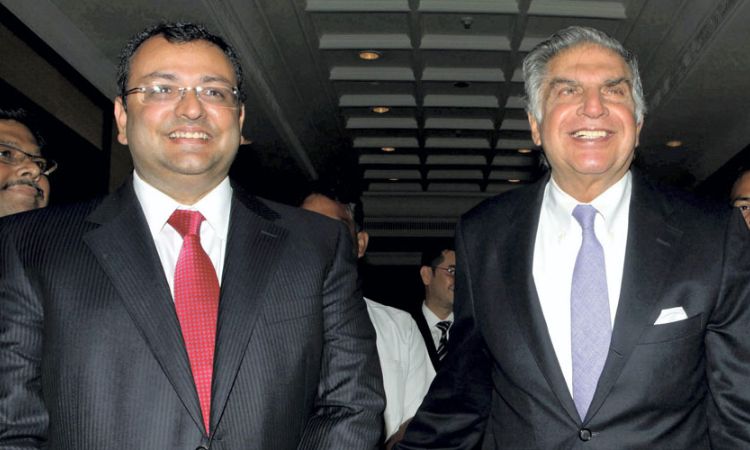 Tata Group, the mammoth conglomerate of India, is reportedly nearing an agreement to acquire a factory owned by an Apple Inc. supplier. This development, anticipated to take place as early as August, would mark the first instance of a local company venturing into iPhone assembly. People familiar with the matter have disclosed these intriguing details.
The Wistron Corp. factory, situated in the southern state of Karnataka, is the target of this takeover, with a potential valuation exceeding $600 million. The arduous negotiations leading up to this deal have spanned approximately one year, according to insiders. At present, the factory employs over 10,000 workers who are engaged in the assembly of the cutting-edge iPhone 14 model.
To secure state-backed financial incentives, Wistron has committed to shipping iPhones worth at least $1.8 billion from the factory during the fiscal year until March 2024. Furthermore, the company had plans to triple the workforce at the plant by next year. Tata, as it steps into the iPhone business in India, is poised to honor these commitments made by Wistron.
The inclusion of an Indian-produced iPhone is expected to provide impetus to Apple's endeavors to diversify its product portfolio beyond China, while simultaneously bolstering technology manufacturing within the South Asian nation. Wistron, which exported nearly $500 million worth of iPhones from India in the preceding three months until June 30, joins other key Taiwanese suppliers of Apple, namely Foxconn Technology Group and Pegatron Corp., in ramping up local operations.
India has made significant strides in domestic manufacturing since Prime Minister Narendra Modi introduced government programs featuring lucrative financial incentives aimed at expanding production and employment.
Apple, in the aftermath of Covid-induced lockdowns and escalating tensions between Washington and Beijing, has intensified efforts to decrease its reliance on China.
The emergence of an Indian company engaged in iPhone production could serve as a substantial boost to Modi's endeavors to challenge China's status as the global factory hub. This milestone may also encourage other international electronics brands to consider manufacturing in India as a means to reduce their dependency on China.
The 155-year-old Tata Group, renowned for its diverse product portfolio ranging from salt to tech services, has been progressively exploring avenues in electronics production and e-commerce—relatively novel domains for the venerable Tata family.
The group is already manufacturing iPhone chassis, the metallic backbone of the device, at its sprawling factory situated on hundreds of acres of land in the state of Tamil Nadu. Additionally, Chairman N Chandrasekaran has previously expressed the group's aspirations in chipmaking.