The Reserve Bank of India (RBI) is aiming to onboard one million users for its central bank-backed digital currency (CBDC) by the end of June, according to T Rabi Shankar, Deputy Governor of RBI. He made this announcement during a press conference following the monetary policy announcement on Thursday.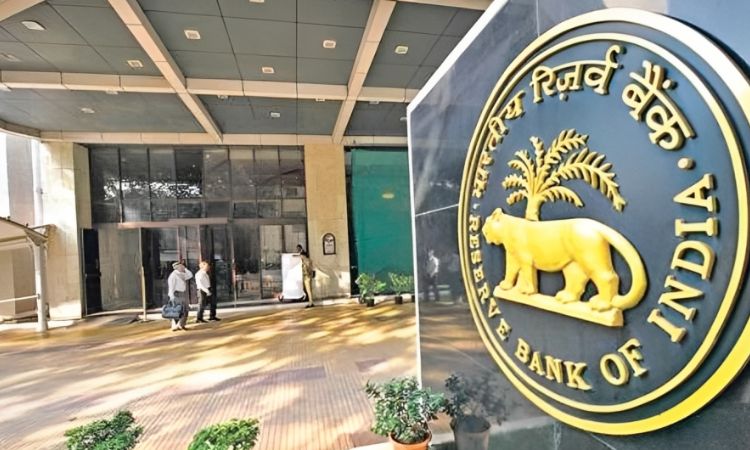 Shankar stated that the Reserve Bank of India (RBI) currently does not have a specific date in mind for the official launch of the CBDC beyond the ongoing pilot project. He emphasized the need for a gradual and calibrated approach, focusing on internalizing the lessons learned as the usage of CBDC grows.
The RBI introduced a digital rupee for the wholesale segment on November 1 of the previous year. Subsequently, the pilot project for the retail digital rupee was launched on December 1. Initially limited to four cities—Mumbai, New Delhi, Bengaluru, and Bhubaneswar—the pilot gradually expanded to include additional cities such as Ahmedabad, Chandigarh, Gangtok, Guwahati, Hyderabad, Indore, Kochi, Lucknow, Patna, and Shimla.
Initially, only the State Bank of India, ICICI Bank, YES Bank, and IDFC First Bank participated in the CBDC pilot project. However, later on, other banks such as Bank of Baroda, Union Bank of India, HDFC Bank, and Kotak Mahindra Bank joined the league, further expanding the scope and reach of the pilot.
Shankar also revealed that the RBI plans to ensure interoperability between CBDC and the Unified Payment Interface (UPI) QR codes. UPI is a popular platform in India that facilitates digital banking transactions, allowing users to make payments using debit or credit cards, internet banking, or mobile wallets. By making CBDC QR codes interoperable with UPI, users will be able to seamlessly transact between the two systems.
While discussing the differences between CBDC and UPI, Shankar highlighted that with CBDC, a beneficiary can receive and store the digital currency in their mobile wallet. When making payments at a store or to another individual, the currency is transferred directly from one wallet to another without the involvement of banks. This process resembles physical cash transactions. In contrast, UPI facilitates money transfers between two private entities, individuals, or businesses, similar to digital transactions.
In conclusion, the RBI is pushing for the adoption of its CBDC by targeting one million users by the end of June. The central bank has not specified a launch date beyond the ongoing pilot project, emphasizing the importance of a gradual approach. The CBDC pilot has expanded to include several cities and banks, with plans to make CBDC interoperable with UPI. This move aims to provide users with a seamless and convenient payment experience.