Tira's technological interventions set it apart from its direct competitors. Reliance Retail has launched Tira, an omnichannel beauty store whose app is now available in over 100 cities, while the first retail store opened in Mumbai's BKC region at Jio World Drive mall.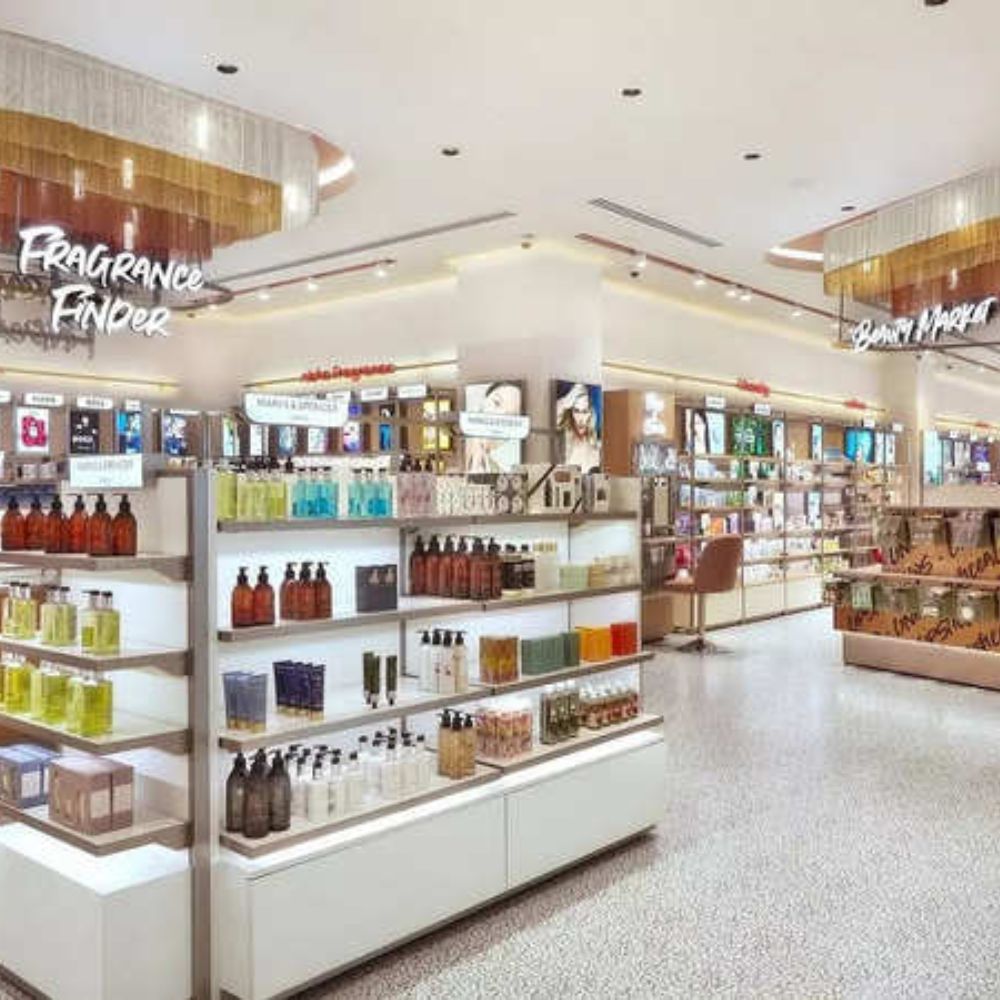 The Tira store is approximately 4,300 square feet in size and offers a variety of products; however, unlike Nykaa Beauty Retail Platform or any other beauty story, the Tira store also provides a personalized experience in the form of tech consoles set up to elevate the shopping experience.
These technological initiatives set the brand apart from its direct competitors. Tira, on the other hand, has an advantage because it focuses on improving the offline purchasing experience. The utilization of technology in the form of consoles such as the beauty vending machine, allows a user to select a product sample and get it by simply registering and inputting the OTP. The free samples are a great way to attract people's attention.
'The Fragrance Finder' is another intriguing AI-powered device at the Tira beauty store. It allows the user to select an olfactory note, which is denoted by Roman numerals and classified as floral, citrus, fruit, and so on. When a user selects a note, it must be placed in a small circle for the machine to recognize. The machine then recognizes
The machine then recognizes the note and recommends a variety of perfumes, as well as their brand and product specifications, that are accessible in the store. This experience streamlines the process of testing different scents and guides the user in the right direction. The Tira beauty store also has 'Smart Mirrors' that let customers test makeup in various lighting conditions.
This makeup application station had mirrors with switchable lighting. It allows you to test on makeup in a variety of lighting conditions ranging from warm to white. It is also linked to a tablet that analyzes the user's skin and assesses it on various measures such as dullness, UV damage, oiliness, and skin age. The skincare regimen and make-up products will be modified based on the findings.
There is also a Dyson-powered hair station, which is aimed specifically at office gals who want to get a quick blowout before going out for the evening. A person may just sign up for a Dyson experience and get their hair done much like at a salon, without having to purchase anything from the store.
A present customization station, placed near the billing counter, engraves initials, names, or messages on a perfume bottle or any product that comes in a glass body. It allows consumers to personalize their experience.
Though these qualities set Tira apart, they are easily replicated by other brands.
In terms of costs, delivery rate, and time, the app is extremely comparable to Nykaa in its online experience. The app's user experience is marginally inferior to Nykaa, with product searches slow. TIRA offers an average discount of 15-20% on normal and premium brands, compared to 10% on Nykaa, while neither platform offers any discounts on luxury products. TIRA vs Nykaa prices (final selling of some products) is 15% lower on average, without any mention of a discount. 
Brands like Tresemme, Plum, Maybelline, and Lakme are the most visible in the app, whereas Minimalist, L'Oreal company, and Mamaearth, as well as owned brands like Nykd, Dot, and Key, are more visible on Nykaa, as both platforms appear to have a similar presence on direct-to-consumer (D2C) and premium brands, according to Elara Capital's Diet report.
Is Tira superior to Nykaa?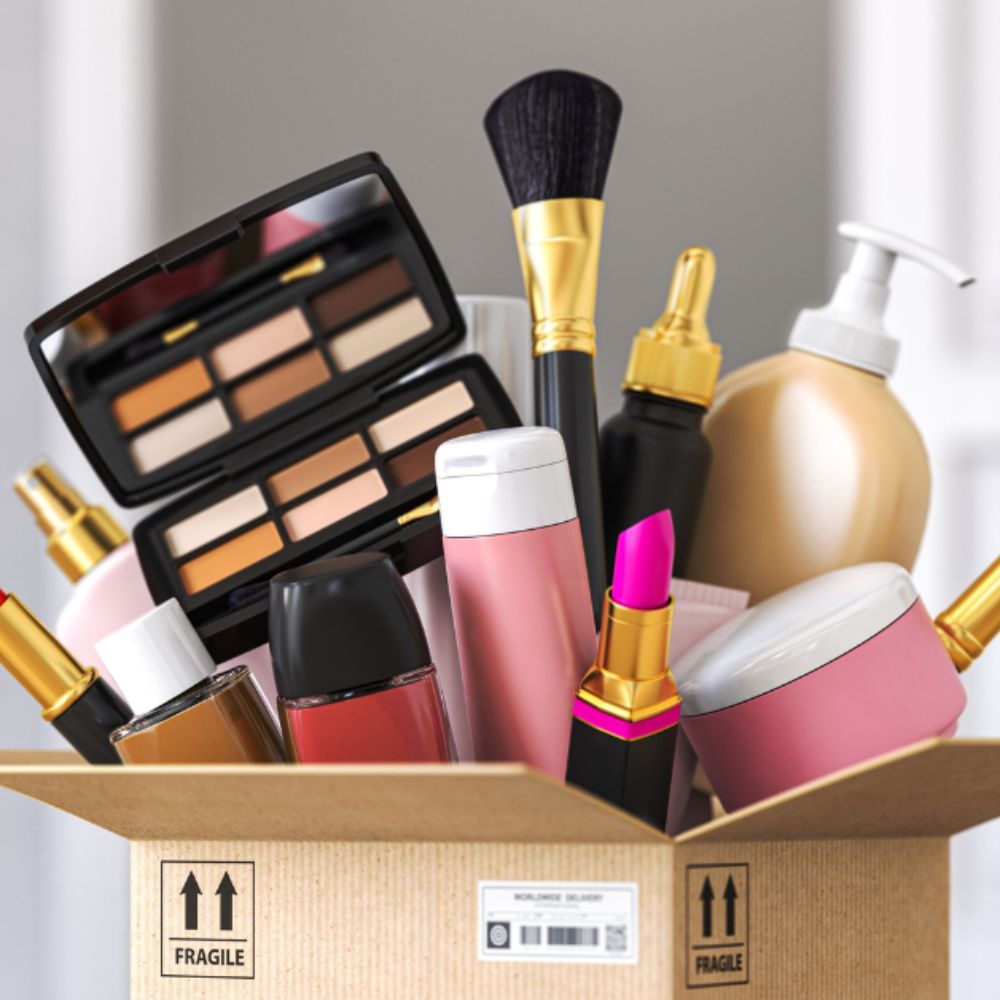 Nykaa began as an online-only retailer and has since expanded to over 150 locations across the country. The company has risen to the top of the market. Tira, on the other hand, has been launched in both channels. Tira, with its deeper pockets, has the potential to eat into Nykaa's market share. In the country, the beauty category is on the increase. According to IMARC Group, the beauty, and personal care market is estimated to reach $38 billion by 2028, representing a compound annual growth rate of 6.45 percent between 2023 and 2028.