The Reserve Bank of India (RBI) continues its efforts to address the liquidity surplus in the banking system by conducting a series of Variable Rate Reverse Repo (VRRR) auctions. The RBI recently announced a three-day auction for Rs 75,000 crore, following two previous auctions held within the past three days.
Despite muted demand in previous auctions, the central bank remains committed to managing liquidity and supporting the economy through flexible operations.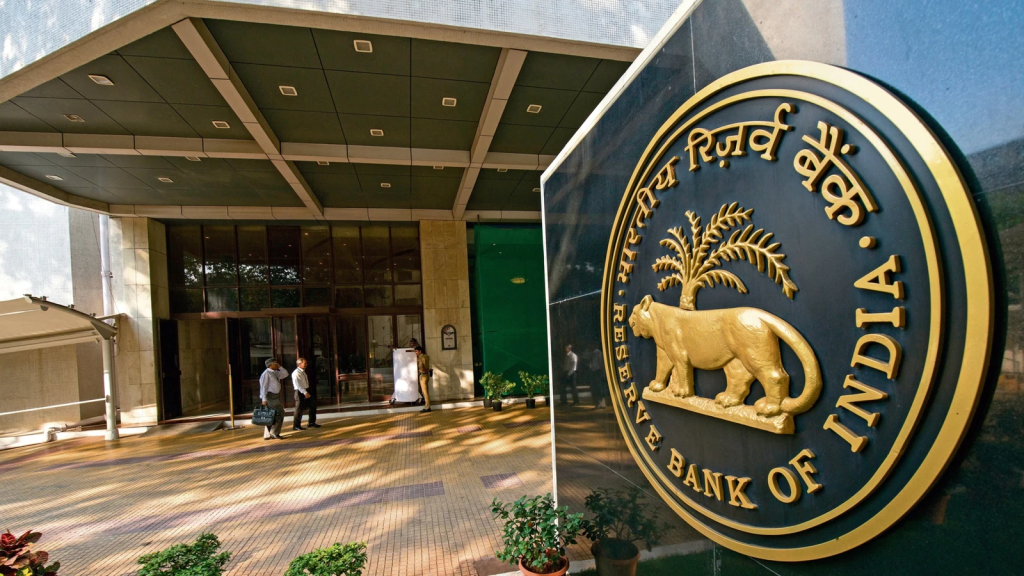 The Reserve Bank of India (RBI) has announced its plan to hold a three-day Variable Rate Reverse Repo (VRRR) auction on June 6, marking the third consecutive auction in as many days. The auction, which will aim to withdraw excess liquidity from the banking system, will involve a notified amount of Rs 75,000 crore and will be conducted between 12:30 pm and 1 pm. The funds will be reversed on June 9.
The banking system currently holds estimated surplus liquidity of around Rs 2.26 lakh crore. In the previous four-day VRRR auction, which took place on Monday, the central bank received a partially subscribed response with banks parking Rs 66,640 crore at a cut-off rate of 6.49 percent. Furthermore, a 14-day VRRR auction held earlier for a notified amount of Rs 2 lakh crore also saw a lackluster response, as banks only parked Rs 50,868 crore.
In the April monetary policy review, RBI Governor Shaktikanta Das emphasized the central bank's commitment to flexibility in meeting the productive needs of the economy through appropriate operations as required.