While choosing between two companies known for producing high-quality goods is never simple, choosing between Puma and Reebok running shoes is comparatively simpler.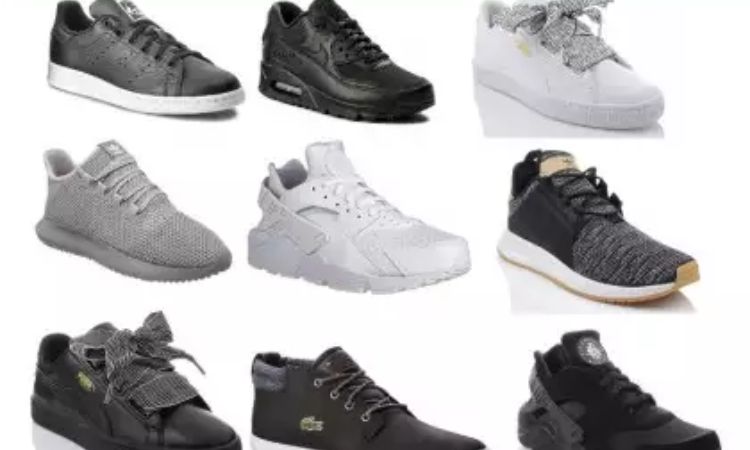 Famous sportswear companies Puma and Reebok each have a history spanning several decades of ups and downs that helped shape them into the companies they are today.
We compare the two brands' histories, as well as their advantages and disadvantages, and some of their top items.
We'll explain why we strongly believe that one of the two brands is superior to the other when it comes to choosing one over the other. We'll also disclose our preferred brand to you.
Puma
After Nike and Adidas, Puma is now the third-largest sportswear manufacturer in the world because of its long history and enormous growth.
Adidas and Puma have a similar origin narrative and development. The Dassler brothers, Rudolf Dassler and Adolf Dassler split up and started their own businesses before founding the brands.
Background of the Brand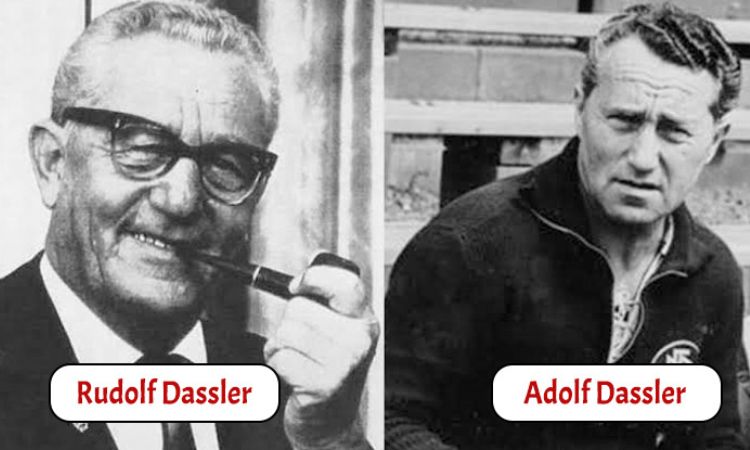 Adolf Dassler started creating sports shoes in his mother's laundry in the early 1900s. His brother Rudolf Dassler eventually joined him, and the two of them established the Dassler Brothers Shoe Company.
The brothers separated after more than 20 years of joint employment and each launched his own shoe-making business.
Rudolf Dassler developed Ruda while Adolf "Adi" Dassler founded Adidas, the second-largest sportswear company in the world behind Nike. The name "Ruda" was created using Rudolf's first two initials.
Ruda was founded in January 1948 and changed to Puma the following year. Adidas and Puma both had their corporate headquarters in Herzogenaurach, Bavaria, Germany, where they remain today.
The two businesses were fierce rivals, each vying with the other to rule Herzogenaurach and the sports industry as a whole.
After Adidas and Nike company, Puma is now the third-largest sportswear manufacturer. The business made 5.23 billion euros in revenue in 2020 and employs over 14,300 people.
Although Puma's history of success is largely based on the production of football boots, they have also achieved great success in the market for running shoes.
Heinz Futterer ran in the first pair of Puma running shoes, breaking the 100-meter world record there in 1954. Usain "Lightning" Bolt of Jamaica is another well-known athlete that used Puma running shoes.
When Rudolf Dassler passed away in 1974, his sons Gerd and Armin received the brand; Armin eventually took control of the business after a legal dispute.
Puma changed their name to Puma SE and became a European firm in 2011.
Manufacturing and Materials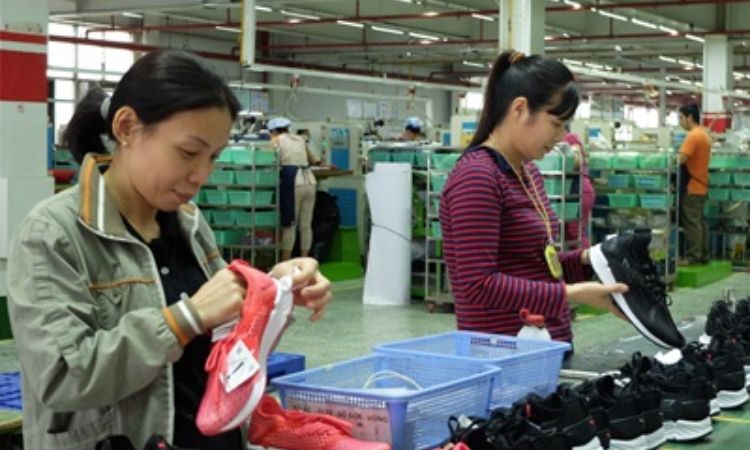 Puma makes its footwear from both natural and synthetic materials. Nylon, canvas, genuine leather, nubuck, and synthetic leather are all used by the business.
Puma is committed to using recycled materials, such as recycled polyester, to minimize its environmental impact, especially since becoming a carbon-free business. The company actively promotes environmental protection.
Puma has developed some innovative innovations for running shoes, such as the Vulcanization Production Technique from 1960, which connected the sole to the foot's shaft for improved shoe grip.
Puma introduced Puma Disc technology in its running shoes in 1991. Due to this technology, the first laceless sports shoe with built-in wires for snugly securing the upper to the foot was made possible.
The Magnify Nitro running shoe series, whose models offer the most cushioning and responsiveness, was also promoted by Puma. Additionally, the shoes have a nitrogen infusion system that makes them lighter.
With its Cell Technology, Puma also created the first foam-free midsole in history. The PumaGrip Outsole, a rubber for multi-surface traction, and the Run Puma brand of running shoes are two other significant Puma innovations.
Puma Running shoe FAQs
To help you decide, it's a good idea to look at some frequently asked questions about Puma running shoes.
Is Puma running shoes a good value?
Running shoes from Puma are unquestionably worth the cost. The shoes are designed with athletes in mind to give you footwear that is secure, cozy, light, and effective.
You may be confident that the Puma running shoes deliver on their promise of speed, responsiveness, and efficiency given that even well-known athletes like Usain Bolt set world records and win medals in them.
Other nations like Paraguay, Pakistan, Taiwan, South Africa, Thailand, Tunisia, Ukraine, the Philippines, and the US are also suppliers of Puma. (source)
Reebok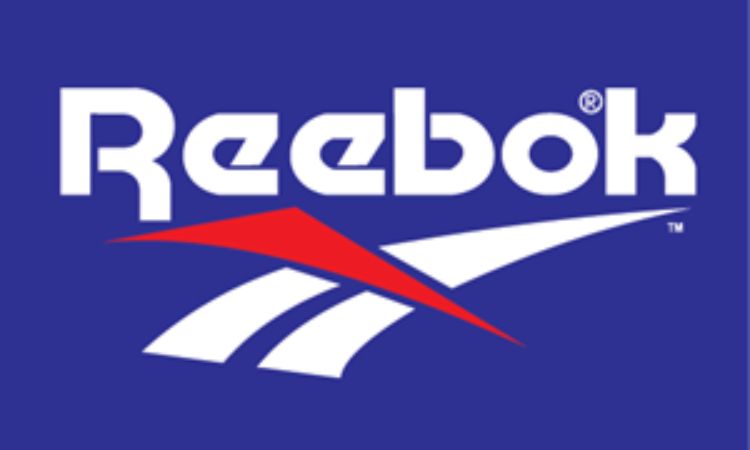 Reebok, like Puma, is a well-known sportswear company that had its start in the late 1950s. Since then, the business has focused only on producing shoes for jogging, walking, and running.
Background of the Brand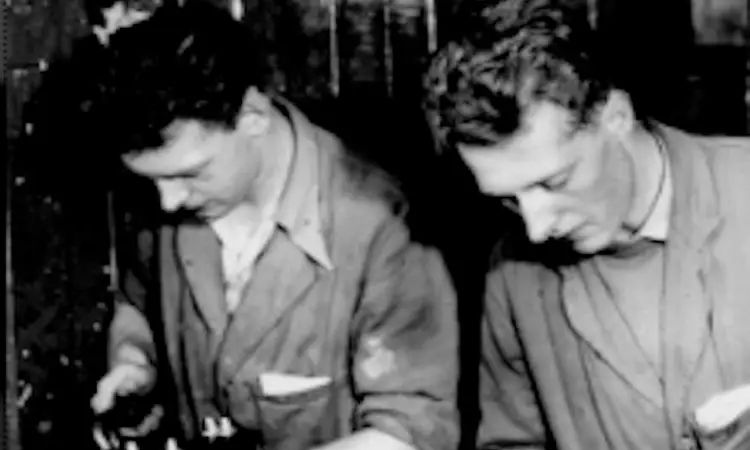 Joe and Jeff Foster, the grandsons of Joseph William Foster, the inventor of the "Running Pumps" athletic shoes, started Reebok in 1958 in Bolton, England.
The Grey Rhebok antelope, which is renowned for its swift sprinting, is the source of the name Reebok. In a South African dictionary that a young Joe Foster had won in a sprint race years earlier, the grandsons discovered the word.
Bolton served as the home office for the recently established Reebok shoe firm. After Paul Fireman acquired the business in 1984, the headquarters were moved to Boston, Massachusetts in the US.
The company became a well-known American fitness brand after acquiring Paul Fireman. Fireman, a well-known American businessman, had previously introduced Reebok to the country.
Adidas, the second-largest sportswear company in the world, acquired Reebok in 2005 and will continue to be the company's owner until the first quarter of 2022 when it will complete the transfer of the business to Authentic Brands Group.
Because of their diminished marketing efforts, Reebok has had difficulty competing in the sportswear industry. Over the years, it has nevertheless continued to be a great innovator of running shoes.
Manufacturing and Materials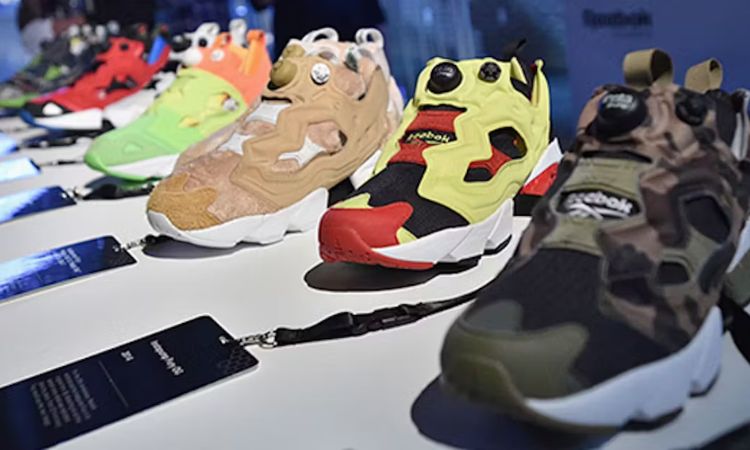 Reebok manufactures its shoes utilizing both synthetic and natural materials, including leather, rubber, and polyester, just like Puma and the majority of other manufacturers of sports footwear.
Reebok also makes use of recyclable resources like plant-based materials, organic cotton, and recycled plastic waste.
Reebok introduced shoes featuring Pump technology in 1989, and these shoes quickly gained popularity in the world of basketball footwear.
Since the built-in inflatable chambers around the ankles and the entire foot can be inflated or deflated to your comfort, Reebok's Pump technology enhances stability and support.
For the Zig shoe line, Reebok uses Zigzag Midsoles and ZigTech Outsoles to increase cushioning and boost traction.
Our preferred Reebok pairs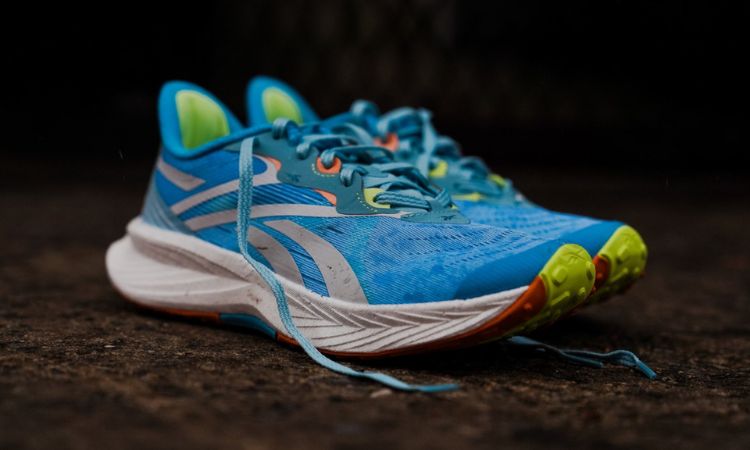 Check out the two Reebok sneakers we've chosen from their extensive selection of running shoes below.
The Floatride Run Fast Pro running shoe has a small outsole, lightweight Floatride Foam cushioning for improved comfort, and a single-mesh fabric that promotes optimal perspiration management and easy breathing.
FAQs about Reebok running shoes
The answers to the following queries may help you make up your mind between Puma and Reebok running shoes. For Puma shoes, be sure to contrast this section with the one above.
Reebok running shoes: Are they worth the price?
Reebok has been a dedicated producer of running shoes and athletic gear that is perfect for athletes. Because of their commitment throughout the years, the business has only improved, and their running shoes are well worth the money.
Where Are Running Shoes Made by Reebok?
After cutting the China production line to save money, Reebok now manufactures the majority of its products in Vietnam. Rhode Island and Michigan are additional US states where some products are produced.
Which Brand Is Superior?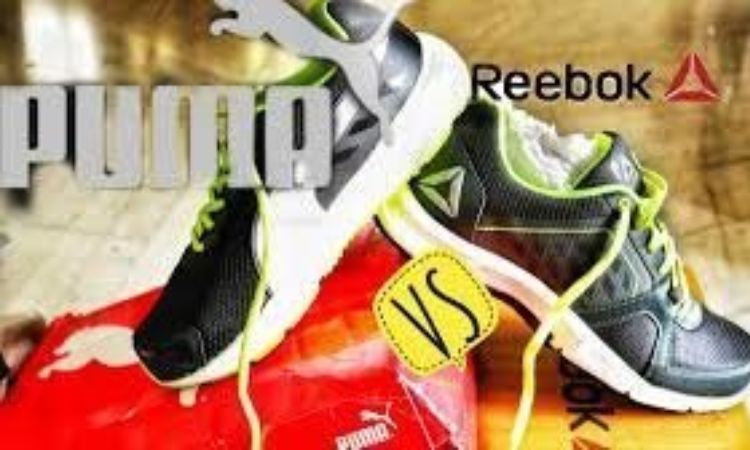 We both agreed right away that choosing between the goods of two reputable brands is difficult. We also concurred that choosing between Puma and Reebok running shoes is somewhat simpler.
Reebok is the superior of the two brands in our opinion. Reebok has been largely committed to its cause of making high-quality running shoes from the outset and has only become better and better, despite the fact that each company has experienced its fair share of ups and downs.
On the other hand, Puma has always had a strong lead in the industry for football shoes. Football (soccer) shoes have been the company's primary emphasis since its founding in 1948, and we believe that this focus hasn't yet.
*All of the above images are taken from Google.