After suspending launches from Russia's Baikonur Cosmodrome in Kazakhstan, OneWeb will resume satellite launches with Elon Musk's SpaceX.
Bharti Group-sponsored OneWeb has reached a global deal with Elon Musk's aerospace business, SpaceX, to resume low-Earth orbit (LEO) satellite launches.
"Terms of the agreement with SpaceX are confidential," OneWeb said in an official statement Monday.
The first SpaceX launch is scheduled for 2022, and it will add to OneWeb's overall in-orbit constellation, which already stands at 428 satellites, or 66 percent of the (planned 648-strong) fleet, according to the business.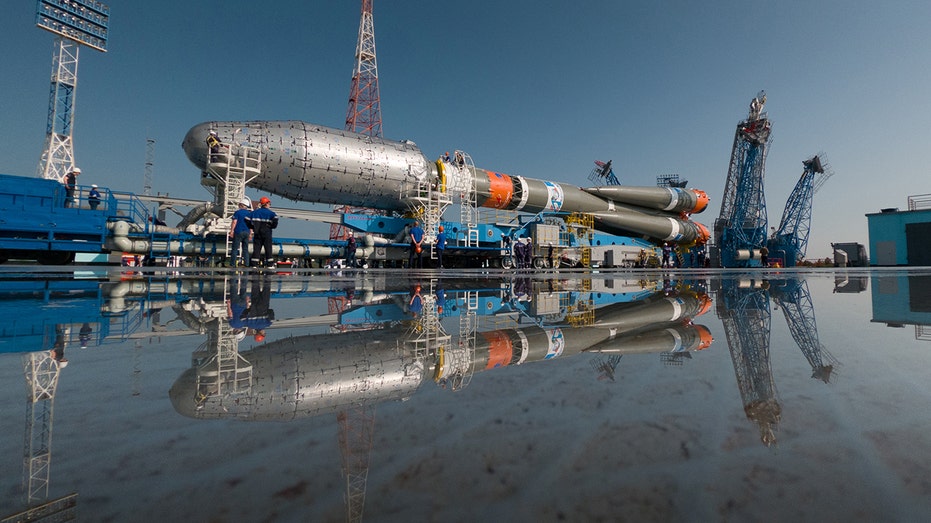 The network of OneWeb will provide high-speed, low-latency worldwide access.
OneWeb, a joint venture between India's Bharti Group and the United Kingdom government, had recently delayed LEO satellite launches from a key cosmodrome in Kazakhstan due to the ongoing Russia-Ukraine conflict. As a result, OneWeb was looking for other launch sites for its remaining low earth orbit (LEO) satellites, including ISRO's facilities in India.
"We thank SpaceX for their support, which reflects our shared vision for the boundless potential of space…with these launch plans in place, we're on track to finish building out our full fleet of satellites and deliver robust, fast, secure connectivity around the globe," OneWeb CEO Neil Masterson said.
The Department of Telecommunications (DoT) has granted OneWeb the critical GMPCS (global mobile personal communications via satellite services) licence, paving the way for the LEO satellite operator to start internet from space services in India later this year.
OneWeb, on the other hand, anticipates that the India launch would be postponed beyond the May 2022 deadline owing to problems posed by the current Russia-Ukraine conflict.
OneWeb, which would provide internet via a 650-satellite constellation, was saved from bankruptcy by the British government and Bharti Global in 2020. Other investors in the company include Eutelsat Communications and SoftBank Group Corp.
SpaceX's Starlink, like other service providers, employs low-earth orbit satellites to give internet connection to areas that are underserved or difficult to reach.