On Monday, rating agency Moody's cut the credit ratings of a number of American banks and issued a warning that it was examining the situation of some of the major lenders in the country.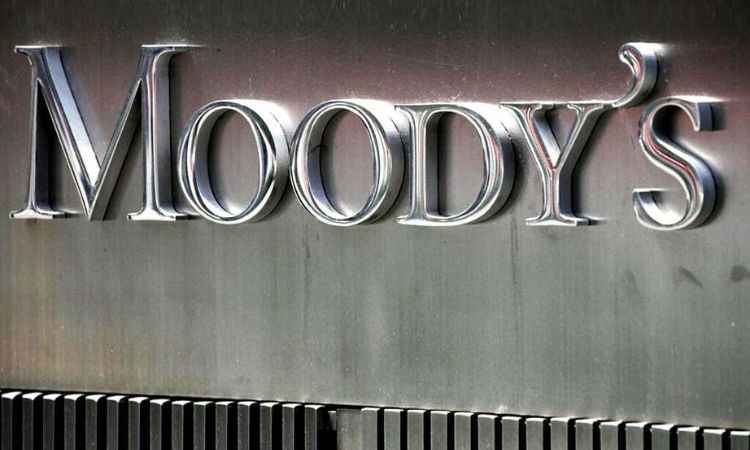 Ten U.S. banks had their ratings lowered by one notch by Moody's, and some of the industry's largest institutions were under scrutiny for possible downgrades. For a number of significant lenders, the agency also revised its outlook to negative. Overall, it altered the evaluations of 27 banks operating in the industry.
A few of the banks that have been downgraded are M&T Bank (MTB.N), Pinnacle Financial Partners (PNFP.O), Prosperity Bank, and BOK Financial Corp (BOKF.O).
State Street (STT.N), BNY Mellon (BK.N), US Bancorp (USB.N), and Truist Financial (TFC.N) are among the institutions under review for downgrading.
The ability of many banks to produce internal capital will be hampered by the mounting profitability constraints that were evident in their Q2 results, according to a report from Moody's.
According to the ratings agency, "this comes as a mild recession looms," and banks must manage increased risks from interest rates and manage their assets and liabilities.
Despite the government taking immediate action to restore confidence, the failure of Silicon Valley Bank and Signature Bank earlier this year caused a crisis of confidence in the American banking industry, which resulted in a run on deposits at other local banks.
For several companies, including Fifth Third Bancorp (FITB.O), Citizens Financial (CFG.N), and Capital One (COF.N), Moody's modified its outlook from stable to negative.
Along with other banks, the rating agency reaffirmed the ratings of PNC Financial Services Group (PNC.N), Citizens, and Huntington Bancshares (HBAN.O).