McDonald's India has partnered with Simpl to provide online payment options. 
McDonald's India is a prominent fast-food restaurant that has operated in the nation since 1996. The brand, which is a joint venture between McDonald's Corporation and Indian merchants, has over 400 shops throughout the nation and serves burgers, fries, and other fast food options.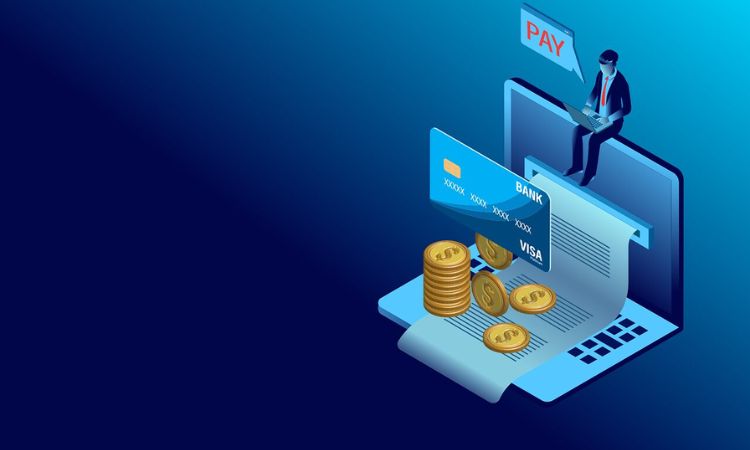 The firm has also attempted to obtain raw materials locally in order to promote the Indian agricultural industry. McDonald's India has also introduced a number of environmental efforts, including garbage recycling and water conservation.
According to an official statement, this collaboration allows consumers who use McDelivery platforms like the app and website to use Simpl's seamless 1-tap pay option when making orders.
"By integrating Simpl's technology into our McDelivery platform, we are enabling millions of customers to enjoy the 1-tap checkout experience and their McDonald's meals in no time. As we continue to expand and innovate, we are excited to work with Simpl who share our commitment to innovation and customer satisfaction," said Arvind R.P., Chief Marketing Officer (CMO), McDonald's India.
McDonald's India operates 357 stores in 56 cities in West and South India as of March 2023, serving a sizable consumer base in these areas. In fiscal year 2024, the firm intends to open 40-45 new restaurants. Furthermore, McDonald's India plans to open 580-630 new locations by 2027.
"We are increasingly partnering with small, medium, and large enterprise merchants to offer millions of their customers our state-of-the-art 1-tap payment experience. This assumes significance as the Checkout network plays a crucial role in onboarding new customers and increasing customers' engagement with the platform," said Nitya Sharma, Founder, and CEO at Simpl.
The business further said that this alliance seeks to give a flawless transaction procedure to millions of clients. Notably, Simpl's 1-tap pay functionality is already being used by over 26,000 shops throughout the country.