IKIO Lighting's IPO generates buzz, oversubscribed 3.61 times, with strong investor demand. LED solutions provider seeks to raise Rs 350 crore for debt repayment, new facility setup, and corporate purposes. A diverse customer base and integrated manufacturing infrastructure contribute to investor enthusiasm.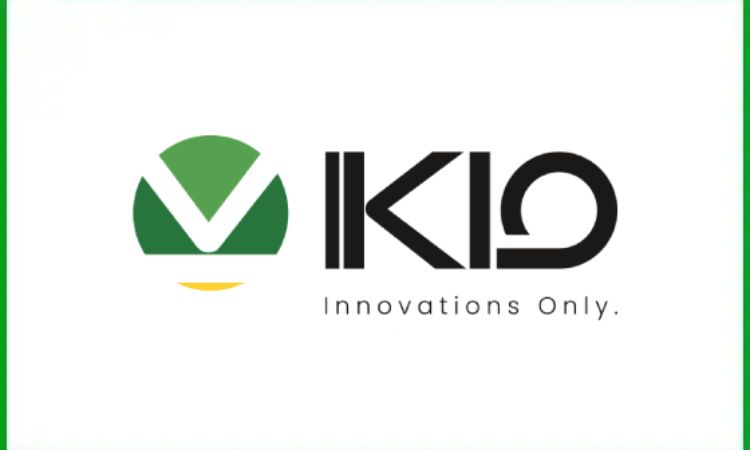 The initial public offering (IPO) of IKIO Lighting has attracted significant attention from investors, surpassing expectations on the second day of bidding. Subscription data available on exchanges indicates that the offer was subscribed 3.61 times by the morning of June 7. Investors purchased 5.48 crore equity shares, exceeding the offer size of 1.52 crore shares.
Retail investors exhibited substantial interest, bidding 3.70 times their allotted quota of shares. High-net-worth individuals also showed strong demand, with the portion set aside for them being subscribed 7.61 times. Qualified institutional investors, who were allocated 50 percent of the shares in the offer, purchased only 33 percent of their reserved portion.
In terms of share allocation, 15 percent of the offer was reserved for high-net-worth individuals, while the remaining 35 percent was allocated to retail investors. On June 6, the IPO had already achieved a subscription rate of 1.55 times. The bidding process will conclude on June 8. The price band for the IPO is set between Rs 270 and Rs 285, with the company aiming to raise Rs 350 crore through a fresh issue and Rs 256.5 crore via an offer for sale.
The proceeds from the fresh issue will be utilized by IKIO Lighting to repay debt, establish a new facility at Noida through its subsidiary IKIO Solutions, and serve general corporate purposes. The company boasts a fully integrated manufacturing infrastructure capable of producing innovative LED lighting products. Its product portfolio includes LED lighting, refrigeration lights, ABS piping, and other related products.
IKIO Lighting operates four manufacturing facilities, one located in the SIDCUL Haridwar industrial park in Uttarakhand and three in Noida. In addition to its largest customer, Signify Innovations India, the company serves a diverse customer base spanning various industries and geographies. Some notable customers include Western Refrigeration, Panasonic Life Solutions India, and Novateur Electrical & Digital Systems.