In today's time starting your own business is a tough task to do. But with technology and the internet even that is not impossible .you can start your business even with zero investment or minimum investment required. If you have the will and enthusiasm to start your own business, there are many businesses you can start with almost no investment, and earn a profit.
What is a zero investment business?
A  zero investment business is any business that requires no money to start up. So if you are someone who does not have much to invest, but wants to start your own business, there are many businesses you can start with no investment or a very negligible amount of investment.
Best 5 Zero investment ideas to start a business
1. Youtuber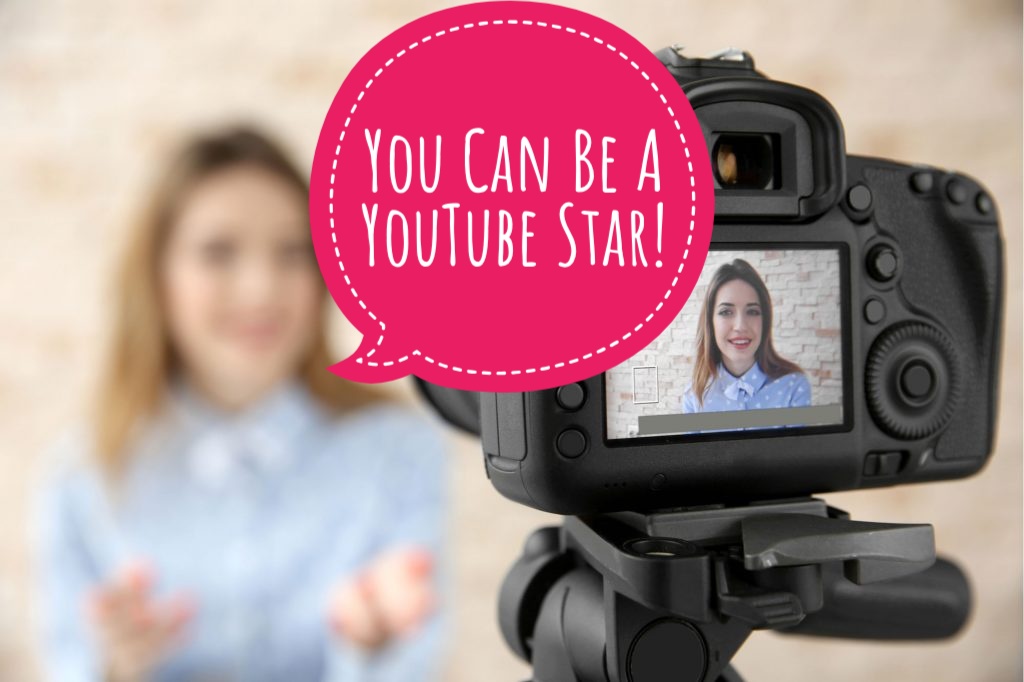 First of all you should have: You should have an account for login, the most important thing. Secondly, a Good camera/smartphone camera. Youtuber is a platform for its real creators and you should have this skill of creativity to survive here. Editing part: Laptop, computer, or a smartphone, anything will work for editing your content.
For it, there are a lot of free apps such as windows movie maker, kinemaster, filmora and would advise you not to spend bucks on the final pro cut or any other paid editing app, if you are a beginner. Set Up your mind and be confident about yourself to be more successful. Once you have garnered a good number of viewers and subscribers, there are many ways in which you can earn from your YouTube channel. You can become a YouTube partner, sell merchandise through your YouTube channel, or create sponsored content to start earning.
2. Influencer
To become an influencer, the first thing you need to do is find a niche that suits your personality. This needs to be something you're passionate about. Something in which you have a good deal of knowledge and interest. Just because someone else is doing something and is successful, doesn't mean you should too. For example, let's say you've seen that people who post about fashion and styles on Instagram have more followers. Should you too start doing the same, even if you don't have the slightest interest or expertise in it? Definitely not. Remember, on social media, you can't make it if you fake it. To increase your social media followers you need to post good and engaging content on your social media handles.
3. Coaching classes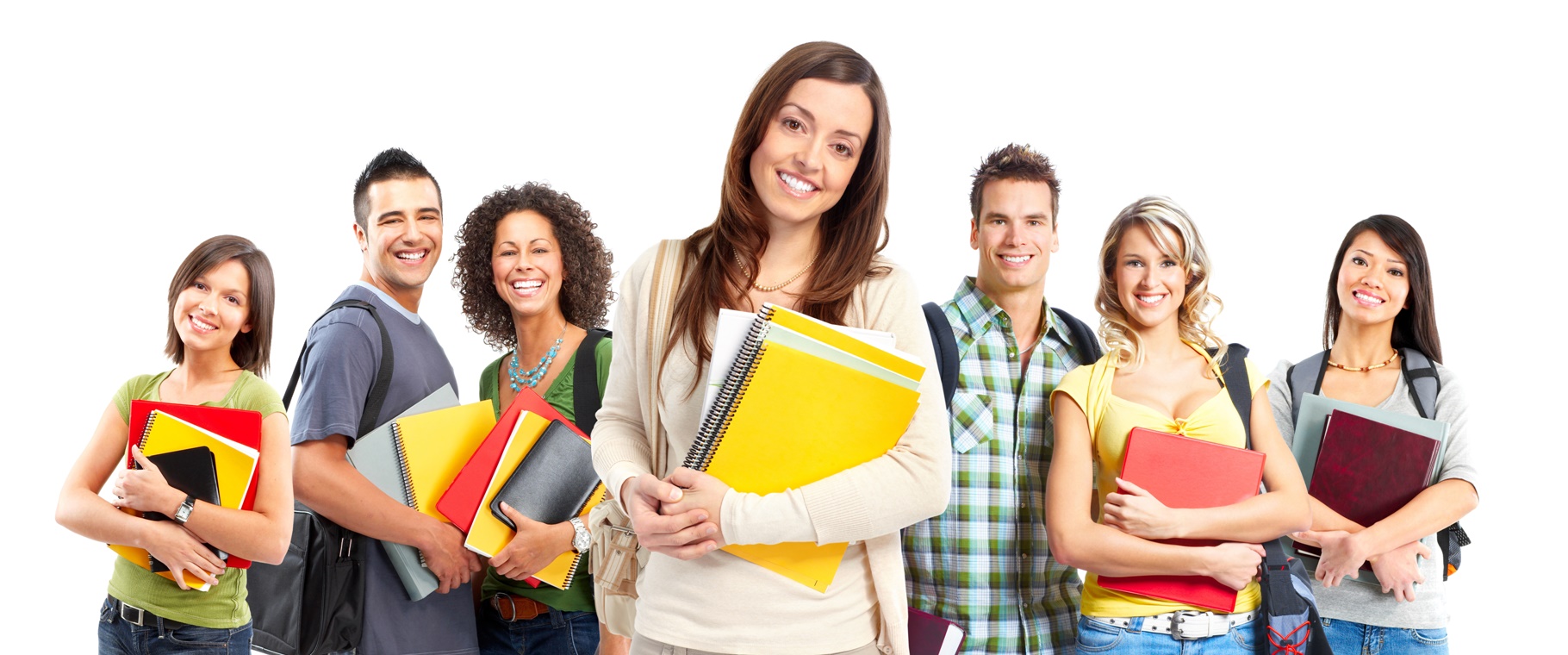 The investment required is almost zero in coaching classes, and you can start teaching students at home itself and expand later. Depending on your skill, choose the age group and subject that you will teach, and get started with it. It's easy and convenient as well. You can also give coaching classes in a digital mode which will save your cost as well as you can target any location students.
4. Podcasting
A podcast is a collection or series of digital audio files that are made available for downloading or listening via the Internet. Each individual audio recording is known as a podcast episode. Podcasts are typically hosted by an individual or individuals who lead a conversation, share stories, or report the news. Once you have a good audience, you can earn money through sponsorship and product mentions.
5. Dropshipping
Dropshipping is a retail fulfillment technique where a store doesn't store the products it sells in stock. Instead, it purchases the item from a third party and has it shipped directly to the customer. As a result, the seller doesn't have to handle the product directly. Though many think that you need to have your website for dropshipping, the fact is that you don't actually need your own website for dropshipping, and you can start dropshipping through platforms like Amazon, eBay, and Shopify.