Making money online is what everyone is looking for in this Covid-hit world. Online earning has become a better and fastest growing source of income. Without any investments and spending this earning opportunity to earn can help you generate a massive income. Post Covid and at the time of Pandemic online source of income was what everyone searched for to generate an additional income. This article will let you know a deep insight of How to make money on Reddit!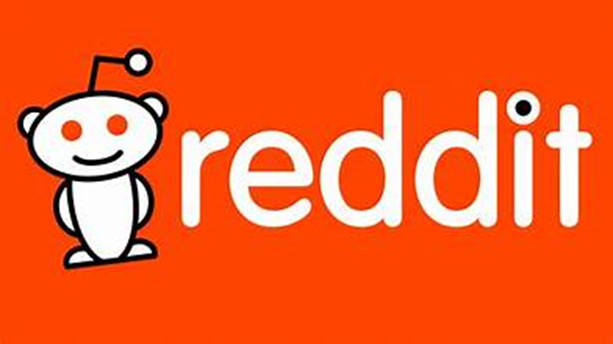 If you have good content skills, advertising tactics, Reddit can help you make money without any spending.
Company's Wall
Reddit is an American content rating and social news aggregation website founded in 2005, headquartered at San Francisco, USA. The company was founded by Steve HUffman, Alexis Ohanian and Aaron Swartz. Users can register them on the website and share their contents including links, text, images, video and other content, which gets rated as per the vote received from other members. Registered users are termed as "Redditors".
Users can share their content by joining the community or subreddits of their interest. On the basis of the vote casted on your content, users earn the Karma Points which reflect their status in the community.
In feb 2023, Reddit was ranked at the 10th most visited website in the world and 6th most visited website in the USA.
In Oct 2006, the company was sold to Conde Nast Publications for around $10-20 million and the founder has left the company.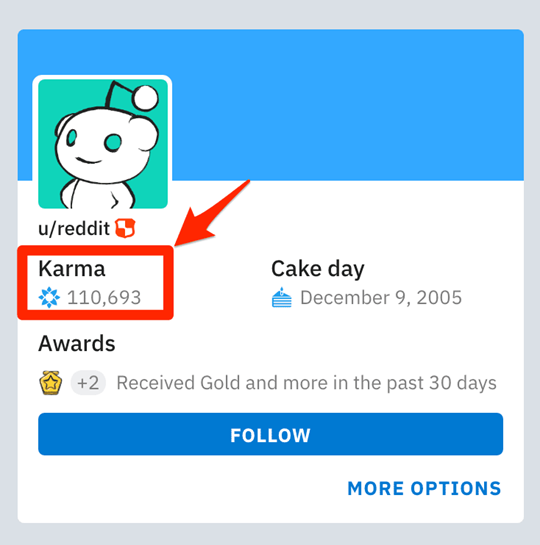 Ways to earn/ make money on Reddit
Earning money as an additional source is what we are looking for in this unprecedented world.
Reddit offers different opportunities to make money from the platform.
Creating a Content
Users can make money by posting creative and engaging content on the platform in the community of their interest. If your target audience finds your content worthy and if the votes casted are in your favour, you can generate a massive income by finding a client for yourself for writing content from them. This will not only help make money , but also add value to your profile as a content creator and increase your reach.
Users can post images, text, videos to engage the audience and share some news related to the community interest.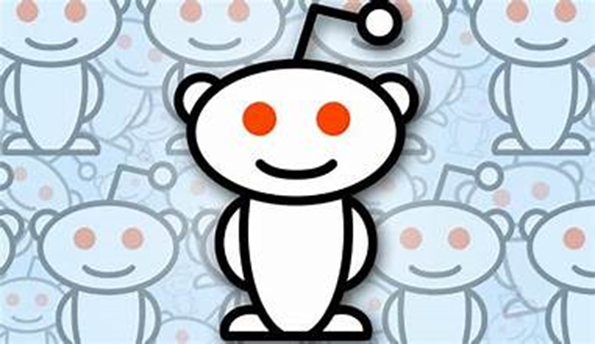 Participate in Affiliate programs
Participating in Affiliate programs can help you make money through Reddit. Participating in such programs allows users to advertise or promote another person's product or service which in return helps you generate a commission income. The client will make the payment of commission or in exchange of referral code. The commission and payment terms are based on the client's and users discretion. This is the another best way if you are looking for an alternative source of income from your home.
Find a Niche Subreddit
Subreddit is a community on the Reddit platform where users can find the people of interest and help them to build strong and healthy relationships with them. This might help you find a client looking for a content or any other related creative which might help you find your potential clients who are ready to pay for your skill and knowledge.
Building a good relationship among the members can add reputation and value to your profile. Becoming an active member of your interest subreddit can assist you generate passive income from the platform.

Sell products or services
Users or Redditors can sell their products or services on the platform to make money. Users can promote their products or services through a post or sharing them in their subreddits. Users can make a good amount of income through selling their products or services on Reddit.
Use Reddit gold
Reddit gold is the membership for the users who have achieved a certain level of Karma points on the platform. This is an exclusive membership for the users which allows them to enjoy and get access to premium features of the Website. The features offer custom avatars, comment highlighting. This can help you build a good relationship with community members and get highlighted among the other members and find the potential client for your content and products or services.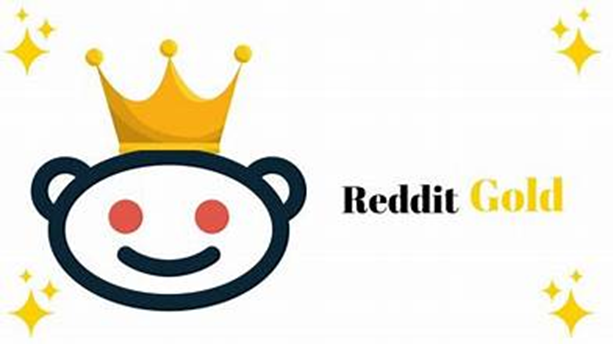 Participate in Paid Surveys
Reddit also offers paid surveys for specific topics or interests. Redditors can join and become part of such paid surveys which is another alternative to make money on Reddit. A Lot of companies post their surveys which allow other users to get paid for their valuable feedback and opinion.
Users need to find a reputed company who has opened a survey as a paid survey on the platform. Redditors can sign up to the company page and provide their valuable opinion to the companies page. The survey can be a cash basis or another rewards basis. This is another best way to make money on Reddit with your time and opinion. Companies survey required genuine feedback and a long process for their survey's opinion which will require a plenty of time to participate in the survey. Also finding the best and reputed companies also needs time and effort.
Reddit is offering the best platform to make money online without any investment of funds. With your creativity of content creation or selling your products/ services on the platform users can generate a good income on the platform. Build healthy relationships with the members, earn Karma Points to add value to the profile and stand in the community.
With an Investment of $100000, the company today has a valuation of more than $10 billion. Reddit has more than 430 million active users monthly and 100,000 active communities.
Company operates majorly in 5 countries with most users in the USA.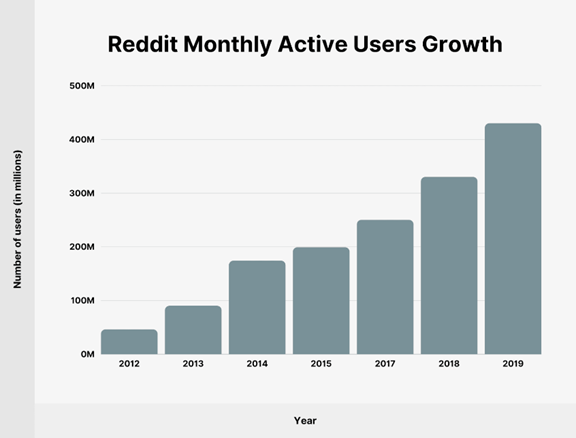 Conclusion: Reddit is offering great opportunities for the users to generate passive income from the comfort of their home. Users can build a good and healthy relationship along with the generation of income. If you are also looking for an online source of income and have some values, creativity, product, service to offer, Reddit can help you make money easily.