The trend of graphics design has increased in the recent few years. As the field has a lot of opportunities to work on and become a professional graphic designer can be a great career choice for the youth. WIth the increase in the trend in the field, and connecting it with the technology incredible graphic designing softwares have been launched offering thousands of tools for the designer to add value to their designs, arts and project.
Assisting in the graphics and designing these tools makes the work of the designer easy and less time consuming. Conventional tools have been replaced with the AI tools and tech-ad tools that bring new designs, choice and arts to the designers.

In 2023, many incredible tools have been launched and are offering some of the best designs and ideas to the users. If you are a graphic designer looking for some amazing softwares and graphic designing tools, this article is for you!
This article will let you know the top graphic designing software tools of the trend in 2023
Table of Contents
Adobe Photoshop
Adobe Fresco
Adobe Illustrator
Canva
Coreldraw
Inkscape
Sketch
Xara Designer Pro X
Procreate
Affinity Designer
Conclusion
Adobe
A well known software in the graphic design and editing Adobe. THe world knows the products offered by the company and some of them are daily editing tools and software for the people around the world. Adobe has some of the best graphics designs softwares and tools to offer to the users, that add a great value to their project and work.
Some of the best tools and software by Adobe are :
Photoshop
One of the top choices of the artists and designers Adobe Photoshop. Photoshop offers thousands of designing tools and designs to add to your assignment or work, which sets the best designs for your projects.
The software is easy to learn and can be operated from any operating system, Windows, Mac, Android. The software has a subscription plan to get access to all the features and tools of the software. It can be downloaded from Adobe website. The software is best for the photo editor and designers looking for tools to add effects and arts to their project/ photos.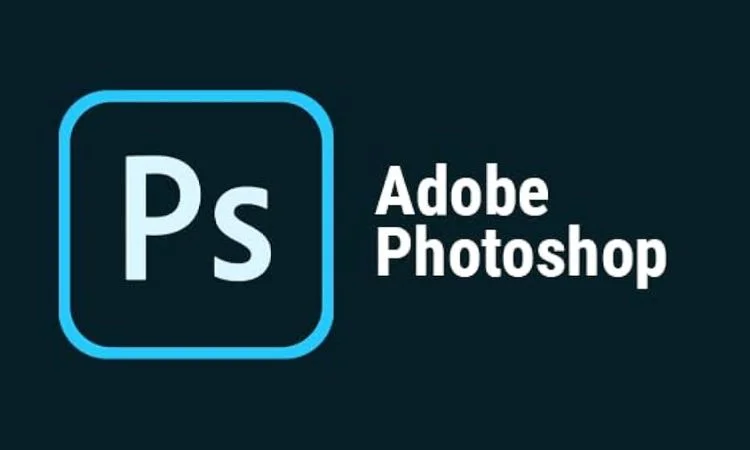 Fresco
Another offering of Adobe Inc, Adobe Fresco is a painting , sketching and arts software that can be used on the Ipad. The software offers various drawings, painting tools to the users to give the feeling of actual drawing in a digital mode. The software/ app offers both freemium and subscription plans. Under subscription users enjoy the access to some of the best and significant tools of painting and drawing which is not offered under the free service plan.
The software needs an Iphone pencil to draw and paint on the ipad and enjoy the real drawing digital experience. Softwares has thousands of options with various brushes, paints, arts, shapes and alot more to create and draw amazing drawings and paintings.
Illustrator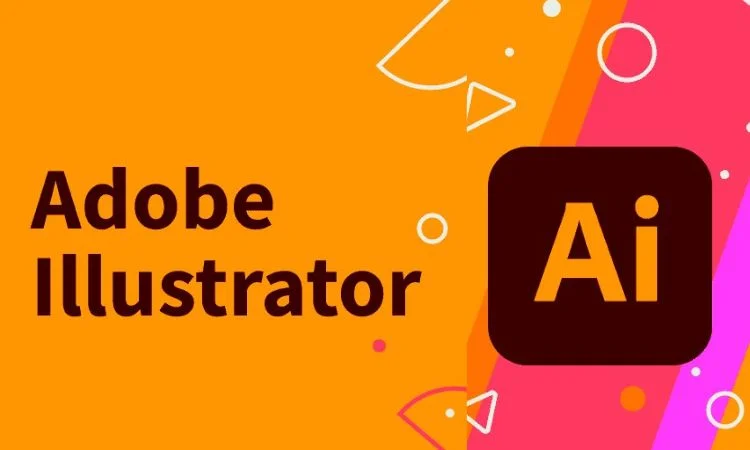 Adobe Illustrator is one of the best graphic creation programs offered by Adobe to create best designs  for your projects. The program is highly versatile vector based offering new and latest features of graphics designs to the users. The softwares has many pre-created designs to use directly into your assignment which is an immense time saver.
Along with this, it also offers collaborative design tools with many incredible options and effects to use. The program is a subscription based where users can take a monthly or yearly subscription of the program and enjoy the access to the world of Adobe Illustrator design tools.
Canva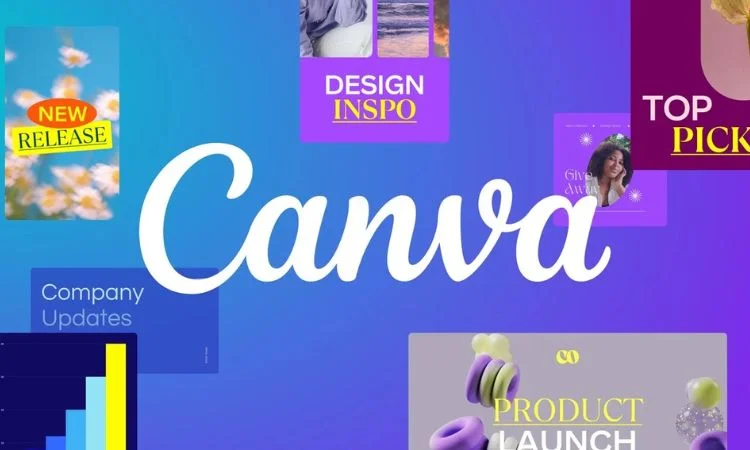 Offering the best design tools for both designers and non designers, Canva tool is a graphic design app launched in 2013 in Australia. The app offers both free and subscription based design tools to use for your projects and assignments. Majorly relies on the dropping, dragging and resizing, Canva can be a good choice to create design and creativity for your professional project.
Under Canva, users can get the photo editor (Canva PDF editor), video editor (Canva video) and website builder as well (Canva Website builder). It has more than 100 million users using the tools around the world for their design project.
Corel Draw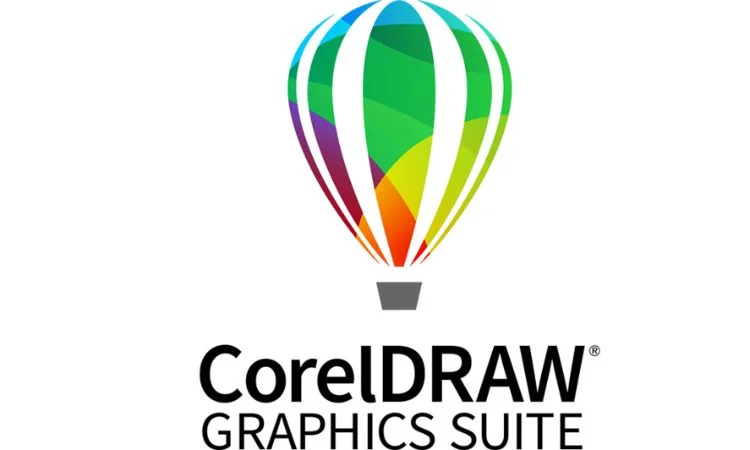 Part of Corel Corporation which was Founded in 1985, Corel Draw is a graphic design tool software and best for cards and brochure creation. With offering thousands of designing tools, shapes, effects, structure and images, Corel Draw is another choice of the designers and non designers for their work.
Corel Draw is a part of the package offered by Corel that includes multiple graphics software and tools for your assignment. Photo Piants, After Shot, Power trace, Corel draw, Font Manager are some of the offerings of the package. It can be accessed and used on both Windows and Mac systems. 
Inkscape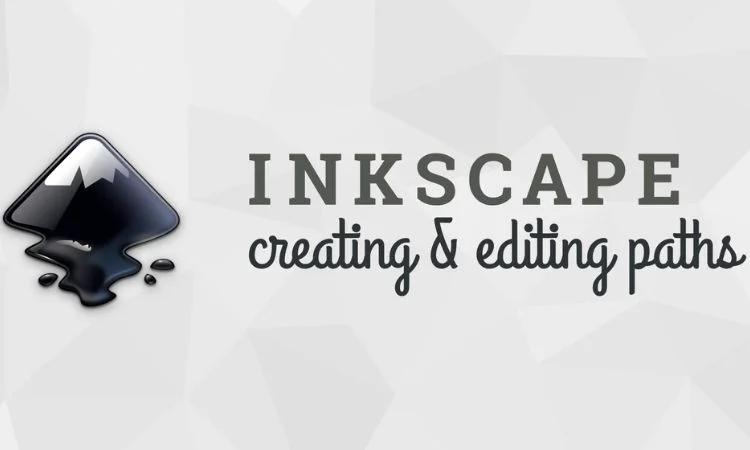 One of the best options for designers looking for a freemium software and designer tools for their project. Inkscape offers a wide range of tools, file support, designs, logos, topography, diagrams, charts and spiro curves types to create an incredible design and creativity for your upcoming assignment. It can be accessed and operated on both Mac and Windows systems.
The initial launch of the software was done in 2003 and with new features, development and add ons a stable release was made recently in July 2023. Inkscape has been awarded with Best of Open source softwares awards in 2012 for being one of the best open source desktop applications.
Sketch
A vector graphics editing software Sketch was launched in 2010 for MacOS. It is mainly used for designing the UI and UX of mobile apps and web. A stable version of the software was released in April 2023. It allows users to create high quality digital designs.
Main function of the software includes Editing, which allows the users to edit their design and make changes as per the need.
Prototyping, Artboards, Symbols, Plugins. It offers a wide range of graphics and designing tools to create high quality designs. In 2012, Sketch won the Apple Design Award.
Xara Designer Pro X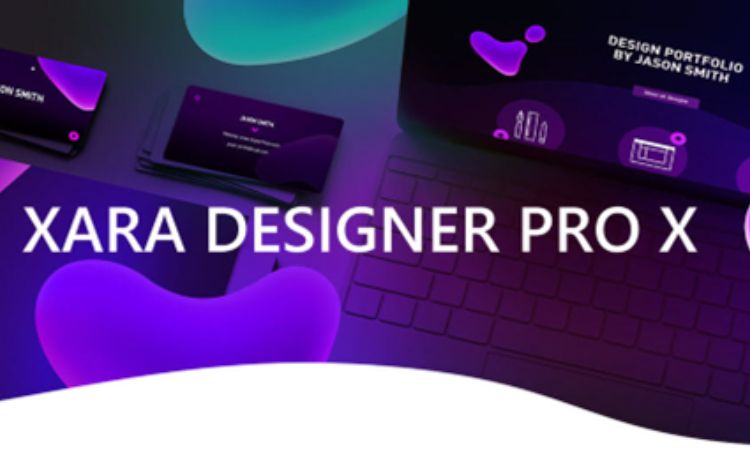 Offering the premium designs and graphic tools for the designers, Xara was launched in 2012. It offers integrated tools for illustrations, DTP, editing and web design. Xara has had a wide network of users for more than 10 years.
Xara offers a single solution for all graphic and designing requirements.
It allows users to minimise the size of the photos without degrading the quality of the image. The software has been developed and added with new features in each new release to offer the best design tools and graphics to the users.
Xara as a single solution includes all the features of photo editor, graphic designer, page & Layout designer. Xara offers an easy user interface and high speed software tools.
ProCreate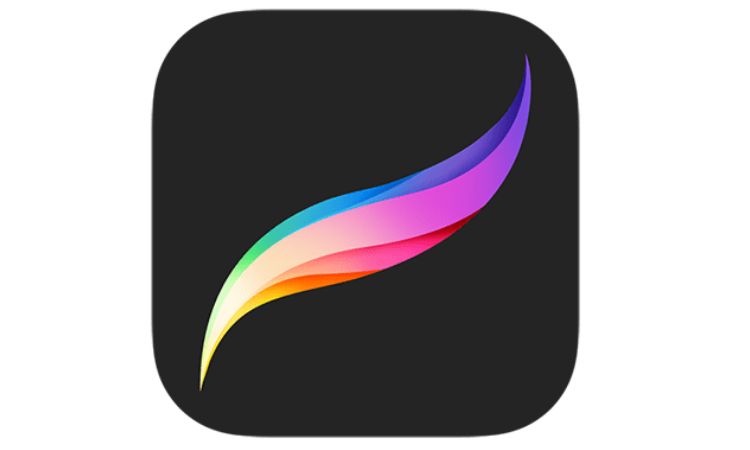 Professional graphic designer tool offering sketch, paint and create platform for the designers and other users. With a wide range of animations, illustrations, paintings, sketches and art Procreate is a package of unique features and creative design tools.
Procreate has won Apple awards in 2013 and 2022 for its outstanding design and innovation. It has a range of more than 200 handcrafted brushes with creative brushes and styles for your beautiful designs.
With an easy user interface, it also offers power moves for minimum interface and creative options. Procreate is offering a unique experience to the users with leading features of the industry.
Affinity Designer
One of the best personal project designer software, Affinity offers a range of design tools and shortcuts for your creative projects.
It offers a 30 day free trial to the users to get the experience and use the platform at the first to test the working. After the free trial users can get the access at $69.99 as a single time fee.
The main features of the Affinity includes:
Colour management
Time saving effective design tools
X ray view and one time purchase fee.
Raster and Vector workspace in one program.
Conclusion: With the growing trend of digitalization and AI, designers are looking for incredible tech-ad softwares that can add immense value to their work either in a time saving manner or by offering the platform to create a professional and creative project/ assignment.
Around the world millions of applications, softwares have been launched offering various designing tools, arts, for designers and non designers on a freemium and subscription basis. The softwares listed above are the top and most used in the world and industry by designers and users among the millions of choices available.