Foxconn, the electronics manufacturer is currently engaged in talks, with the government of Tamil Nadu regarding an investment of $200 million to establish a manufacturing plant for electronic components. The specific purpose of this plant whether it will primarily cater to iPhones or other products is yet to be determined. Additionally, Foxconn is actively exploring opportunities within the Gujarat semiconductor sector. Engaging in discussions about an investment of $1.07 billion with Karnataka. However, the company has decided not to pursue a venture of $19.5 billion with Vedanta for chip manufacturing due, to concerns related to project progress and external factors that could impact its success.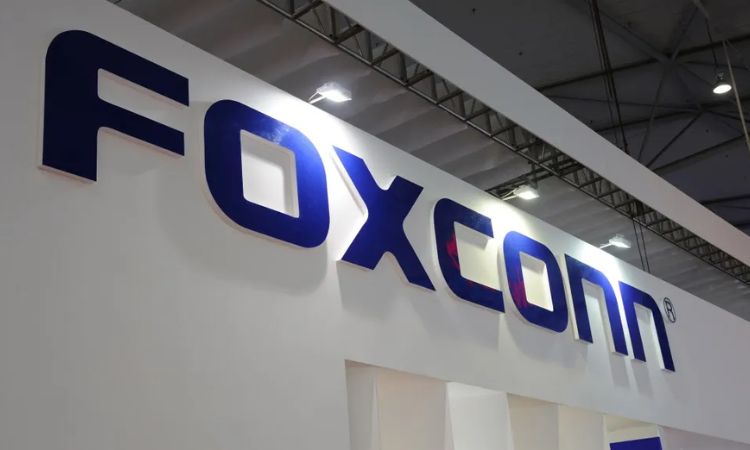 One of the units of Foxconn, a contract electronics manufacturer, is reportedly in discussions with the government of Tamil Nadu to invest $200 million in the state to establish a plant to manufacture components. It is worth noting that Foxconn already has a campus near Chennai in Tamil Nadu where they assemble Apple iPhones.
According to reports Brand Cheng, the CEO of Foxconn Industrial Internet along with company representatives recently met with Tamil Nadu officials including Chief Minister MK Stalin to discuss investments in the state.
During these discussions, the company presented a plan to initially invest around $180-200 million in setting up the facility. However, it is currently unclear whether these components manufactured at the plant would be utilized for iPhones or for products by the company. The plant is expected to be completed by 2024. There may be investments planned. A final decision regarding this investment is yet to be made.
Apart from their engagement with Tamil Nadu, Foxconn is also engaged in negotiations with Gujarat as they aim to venture into the Indian semiconductor sector. It is anticipated that Foxconn Chairman Young Liu will address a semiconductor event organized by the government this week. The Karnataka state government has also discussed plans with Foxconn regarding their commitment to invest $1.07 billion in establishing a plant.
In another development, it was reported that Foxconn decided not to proceed with a $19.5 billion chips venture alongside Vedanta due to concerns, over project progress and speed.
However, Foxconn affirmed its dedication to India by stating that its withdrawal, from the Vedanta JV was not an outcome. They acknowledged that there were obstacles and gaps that proved difficult to overcome and external factors unrelated to the project, which hindered its progress.