Volcano Energy stated that the funds would be used to build a 241 MW solar and wind energy power generation park in the northern town of Metapan, which will eventually power the Bitcoin mining farm.
Volcano Energy, an El Salvador-based public-private partnership, stated on Monday that it will invest $1 billion in the development of one of the world's largest bitcoin mining farms.
Volcano Energy said in a statement that the project will begin with a $250 million investment from "key Bitcoin industry leaders" in partnership with renewable energy providers.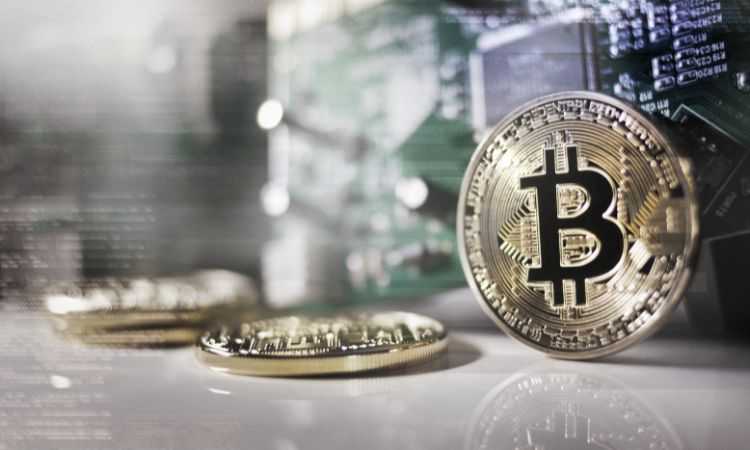 The announcement was retweeted by El Salvador's state "Bitcoin Office" on Twitter. The White House did not reply quickly to a request for comment.
Bitcoin mining use high-performance computers linked to a global network, consuming large amounts of electricity in the process. Environmentalists have criticised the energy-intensive practise, claiming that it will increase forest loss and climate change.
Two years ago, Salvadoran President Nayib Bukele proclaimed his intention to make bitcoin legal tender.
According to Reuters, local adoption has been patchy, while the International Monetary Fund has warned against the embrace due to legal dangers, budgetary fragility, and the speculative market. Bukele and his supporters believe Bitcoin can bring jobs, financial inclusion, and international investment to the country, which is one of the poorest in the Western Hemisphere.
Volcano Energy stated that the El Salvador government will have "a preferred participation equivalent to 23% of the revenues" in the project, with private investors retaining the remaining 27%.
The remaining 50% will be reinvested back into infrastructure, according to the statement, which did not specify the total ownership structure.
Tether, a startup that operates a cryptocurrency linked to the US dollar, confirmed participation in the initial investment in a separate statement, but did not identify the amount given. Volcano Energy's CEO is Josue Lopez, who was associated with a $200 million solar energy project announced last year, and its chairman is Max Keiser, a bitcoin influencer.
Read More –Temporary, false recovery? Bitcoin cost approaches