Insight Partners, B Capital Group, and Dragoneer led the startup's Series B round, which was also supported by existing investors.
CredAvenue said on March 6 that it has secured $137 million in a Series B round, valuing the online debt marketplace at $1.3 billion, within 18 months of its founding, making it the quickest fintech business in the country to become a unicorn.
Investors in a debt-starved market like India have been positive on CredAvenue, which makes it simpler for enterprises to access the debt market to raise capital, acquire loans, and also assists banks and non-banking finance companies (NBFCs) to lend and track loans.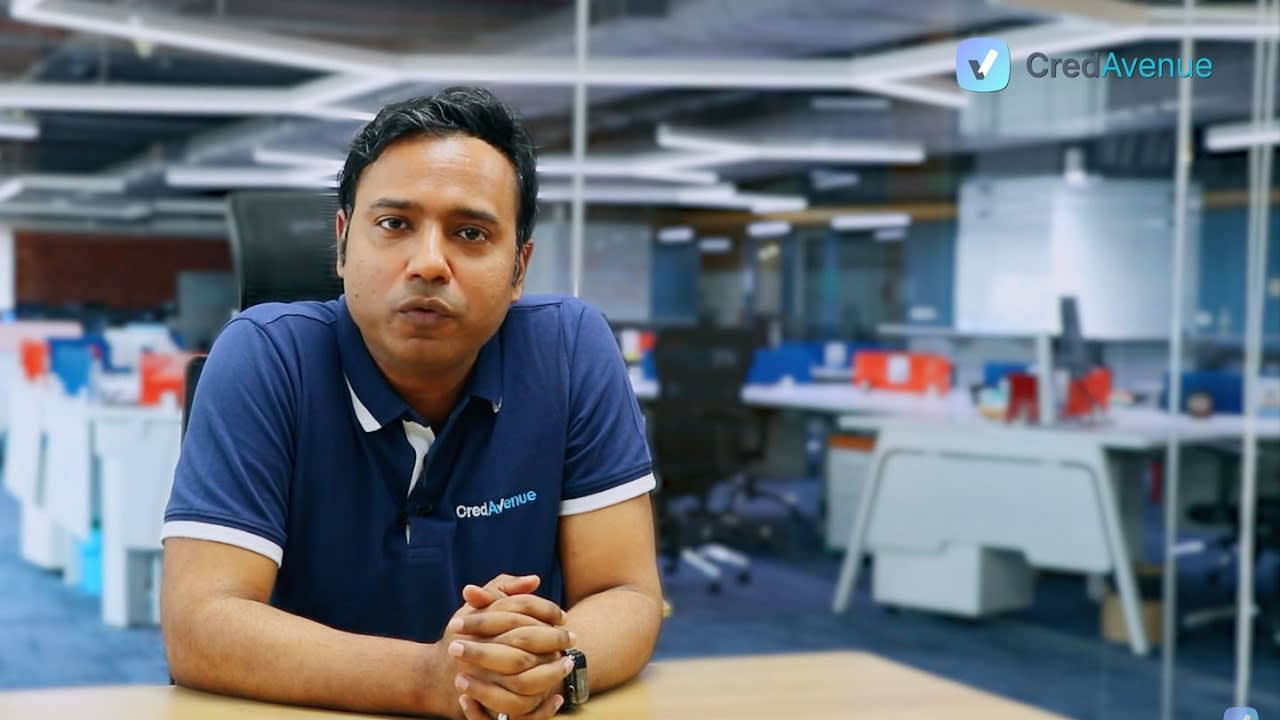 After Mamaearth, Dealshare, and Xpressbees, the firm is the 11th startup in 2022 to reach the unicorn club. CredAvenue, which was founded in 2020, serves as a platform that connects businesses with loans and investors. It also enables companies and lenders to get access to both main and secondary bonds.
It plans to utilise the capital to grow its operations in India and other major worldwide markets, as well as to strengthen its technology skills.
Spocto Solutions, a Mumbai-based artificial intelligence and machine learning-powered debt collection platform, was recently bought by the corporation for an estimated $46-56 million.
As a result of the transaction, lenders on CredAvenue's platform would now have access to underwriting and collection services on the same platform.
Nikhil Sachdev, Managing Director at Insight Partners said, "By leveraging a next-gen business intelligence and data-collection platform, CredAvenue enables efficient match-making and minimises manual and recurring efforts in underwriting, executing and monitoring debt." The company said that Sachdev would be joining its board.
While the firm will develop acquired Spocto Solutions abroad, Kumar noted that it will put CredAvenue's global expansion ambitions on hold. CredAvenue will continue to prioritise expansion in the Indian market.
The business plans to expand its skills in the credit SaaS (software as a service) area, both in retail and in enterprise. It also sees potential in expanding the supply chain financing sector, according to Kumar.
The business ended FY21 with Rs 47 crore in sales and plans to increase it to Rs 450 crore in the first six months of FY22.
"We plan to grow the number of enterprises on our platform from 3,000 to close to 30,000," Kumar said of the company's expansion aspirations. In addition, our platform now handles about 72,000 transactions every day. We intend to increase it to a million transactions each day during the following year."
Over 2,300 corporates and 750 lenders are clients of the platform, which has facilitated loan volumes totaling over Rs 90,000 crore.