Starting a courier business in India can get overwhelming if you do not know the exact length of the ropes to pull this off. But we can help you understand the basics and the in-depth of a courier business in India through this piece of information.
Here you can understand complex ideas of the proof of delivery and roadblocks to delivering food through this courier service. Reports indicate that the Indian courier business is having a development figure of about 25% and is expected to reach a valuation of about Rs. 4,000 crores.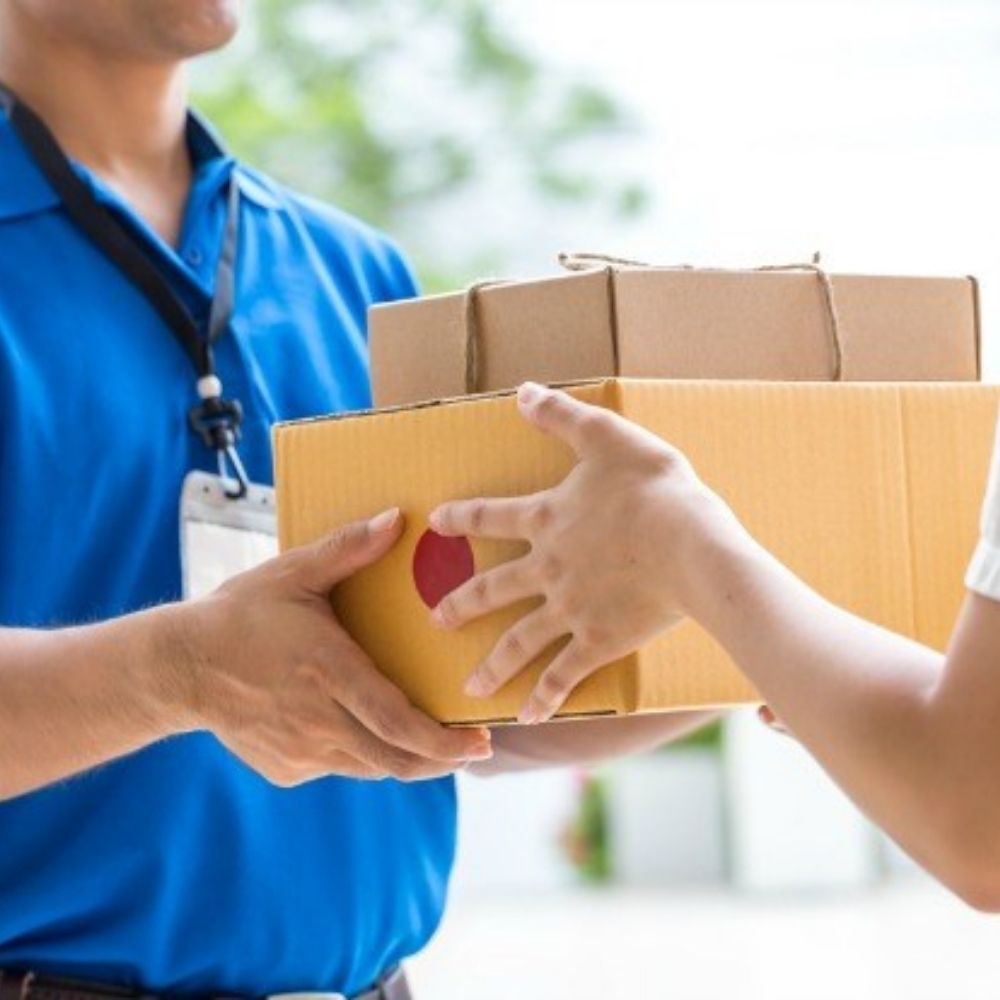 With about 2,300 courier services in India, the basic strategy is delivering goods from one local region to the other for a fee being paid to the service. A courier company can deliver anything from mail to messages to goods. The interesting fact here is that features like speed and security along with tracking ability make a courier company stand out from the rest. 
How to formulate a courier business in India?
Primary Strategy– The main structure to form a courier business in India plays a pivotal role in being successful in this industry. For a business, it is very important to chalk out the assistance area along with the type of package your courier service will be handling. 
After this, you sort out the type of employees to be assigned to the business which can include delivery executives, logistics personnel, legal department, and many others. The type of goods your courier business will deliver will be based on your reserves and storage. If there are only delivery executives riding a bicycle, there should be limitations in regard to the type of packages. 
Another important aspect is the area of delivery and whether your courier service will cover every state in India. In today's age, transportation services allow a broader circle of delivery. But you should also consider alternative methods in case highways are blocked for any unforeseen situation.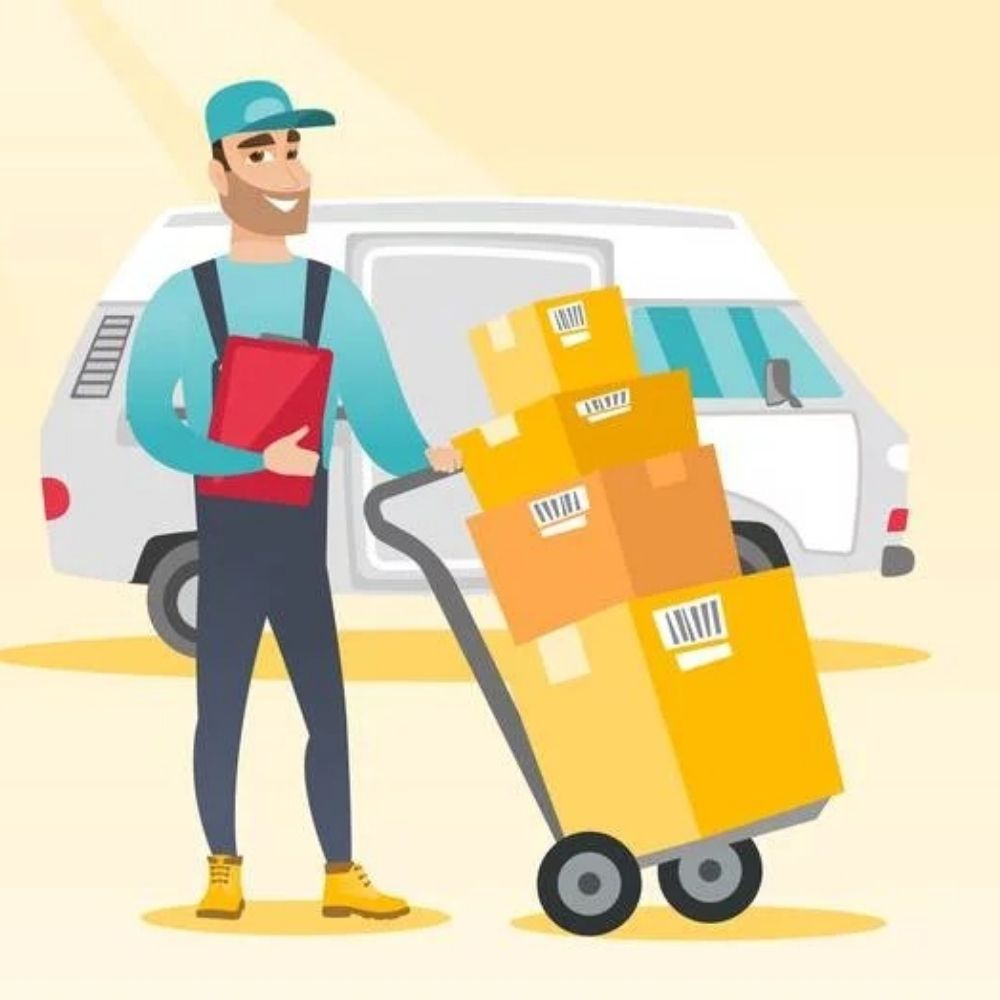 It is always advisable to have multiple alternatives like railway, air transport, or shipping. You need to consider capital emergencies, once a business is going slow and have a solid backup plan. 
Concentrating on a specific area of service is economical as you need to understand the distance your courier business should be covering. 
Understanding the business– Even if you are an expert Jedi, accustomed to every bit of planning in a business, you should always have a clear vision of the future of the business. You should hire consultants who are experienced in these departments and understand the business. 
Also consult a lawyer, who knows the delivery business and makes you come across all the legal knowledge of this industry. Such are the regional laws and when your operation is from your place of residence. 
You should seek advice from accountants to have clarity on protecting confidential business documents, proper ways to tariff filling, and setting up a proper business policy for contractors and employees. Buyers should have the flexibility to reimburse using credit cards along with all the accepted ways of payment. 
An insurance expert should be hired by you to provide validated business security for your department. These securities include health insurance, cargo insurance, staff compensation insurance, and several others.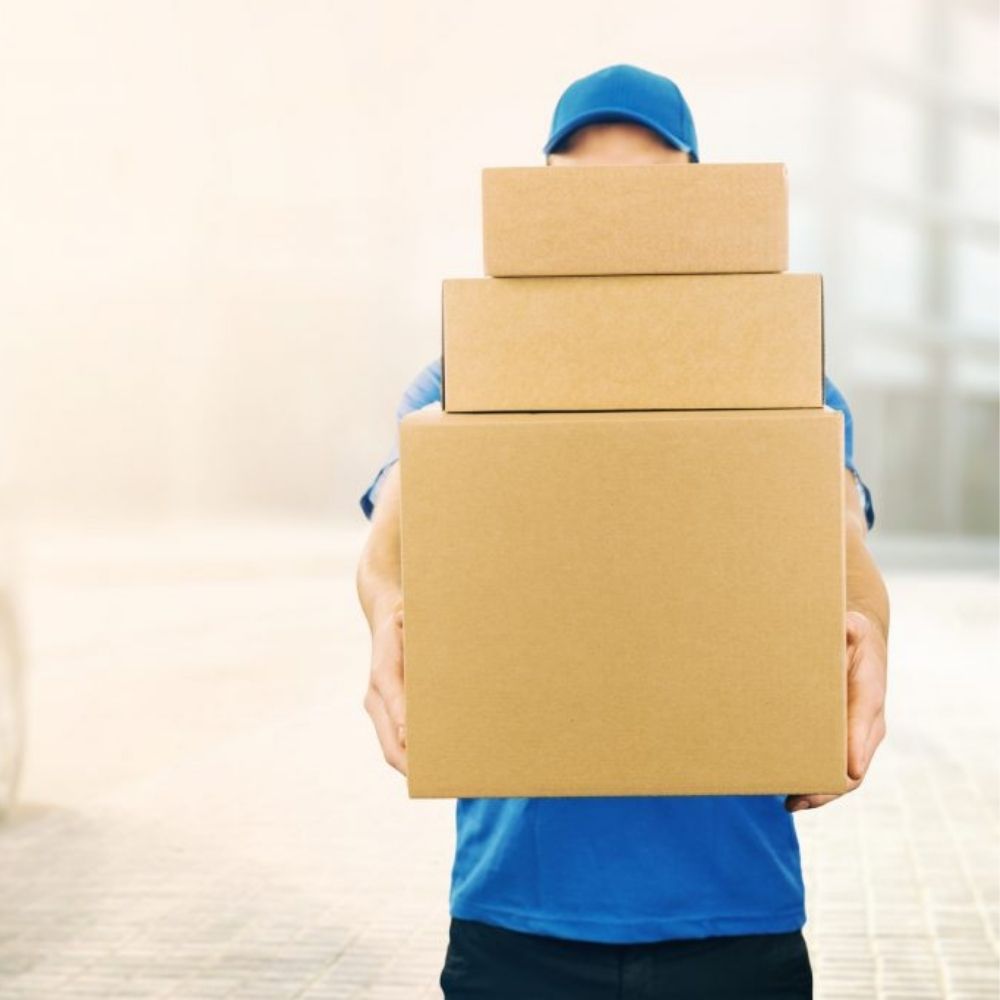 Combine the important utensils– You should invest time in setting up all the appliances and utensils required to set up the initial phase of your courier business. You should figure out the type of vehicles you should be needing for the business. If the business is handling only small packages, then motorcycles and small vans should suffice. If there are bigger goods, your courier business should need trucks. As a business owner of a courier service, you might need a business loan for sustaining maintenance of vehicles, cell phones, Global Positioning System network, or any sort of clipboards for the smooth running of your business. If your company requires a system for your employees to wear a uniform, that should also be added to the cost, when taking the loan. 
A portion of funds should be kept for marketing campaigns, as today's technology and business module requires more awareness among the customers. It is very important for you to create a seamless website and social media handles in order to interact and connect with your customers. Apart from all of these, your business will need several warehouses to handle inventory and address quick requirements. 
The total cost of business- When you are sitting to calculate the books, you have to take into account all the monthly payments required to run your business. The data you collect and figure should give you transparency when you are taking in the number of customers for your courier business in India. 
A courier service needs vehicle insurance coupled with cargo insurance and energy requirements. Sometimes your business structure might need additional hidden costs and you should keep aside a portion of capital in an emergency fund. You should also calculate the employee salaries along with utility bills and transaction costs and have an understanding of these expenses. 
What is the service charge?
After figuring out all the monthly expenses along with business utensil costs, invest time to decide the charges for your service. As a new company, you should decide the rate to retain new customers and be able to gain their trust for future business. Depending on the area of service, a balanced service charge should be strategized for promising revenue and growth of your company.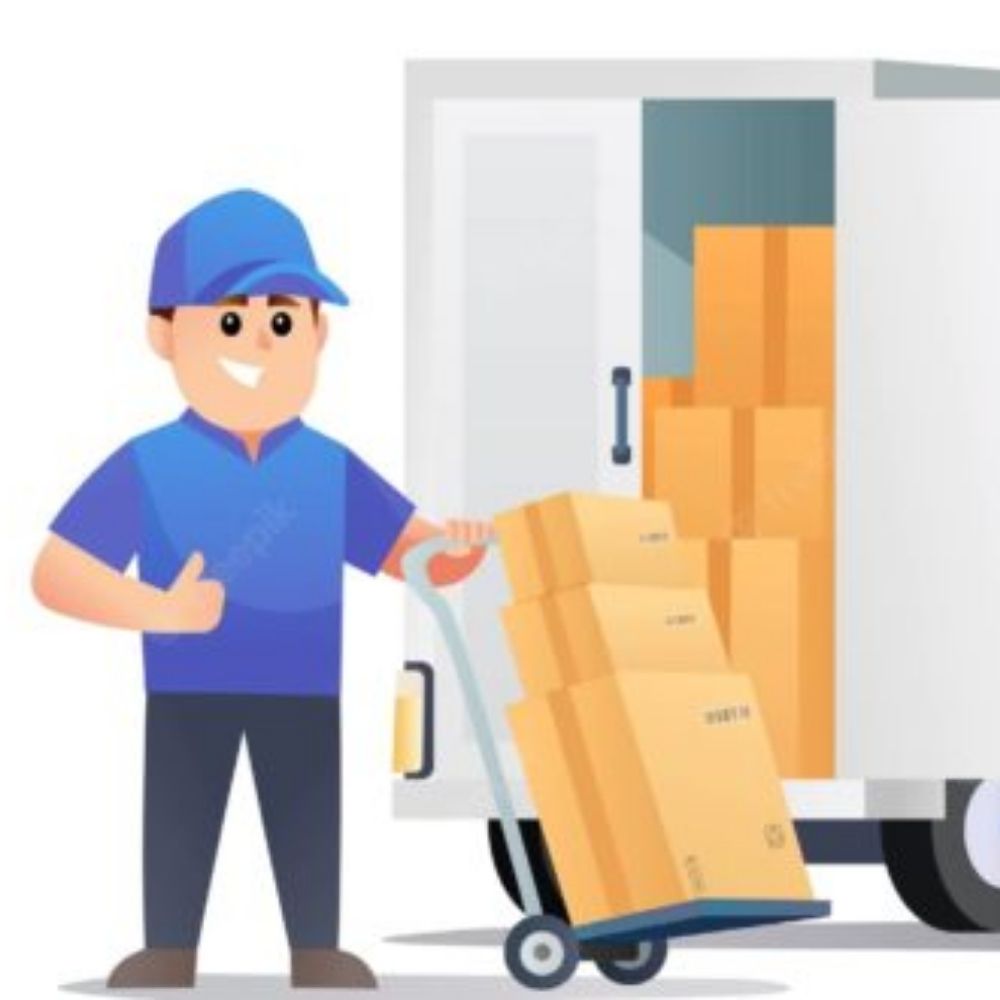 After researching the rates of your competitors, you should understand the taxes required in your business. If you are delivering your services to a student area, it should be different from a regular mixed market. The clientele and the type of product you are delivering will ensure the charge you should be taking. 
Here an accountant will come in handy while figuring out the end revenue for your service. Once your courier business has gained trust and reputation, there will be customers and the scalability of the company will be understood. 
If you do not want to build your own courier company, there is always a way for franchising and there are enough reputable courier services in India willing to add in trustable partners.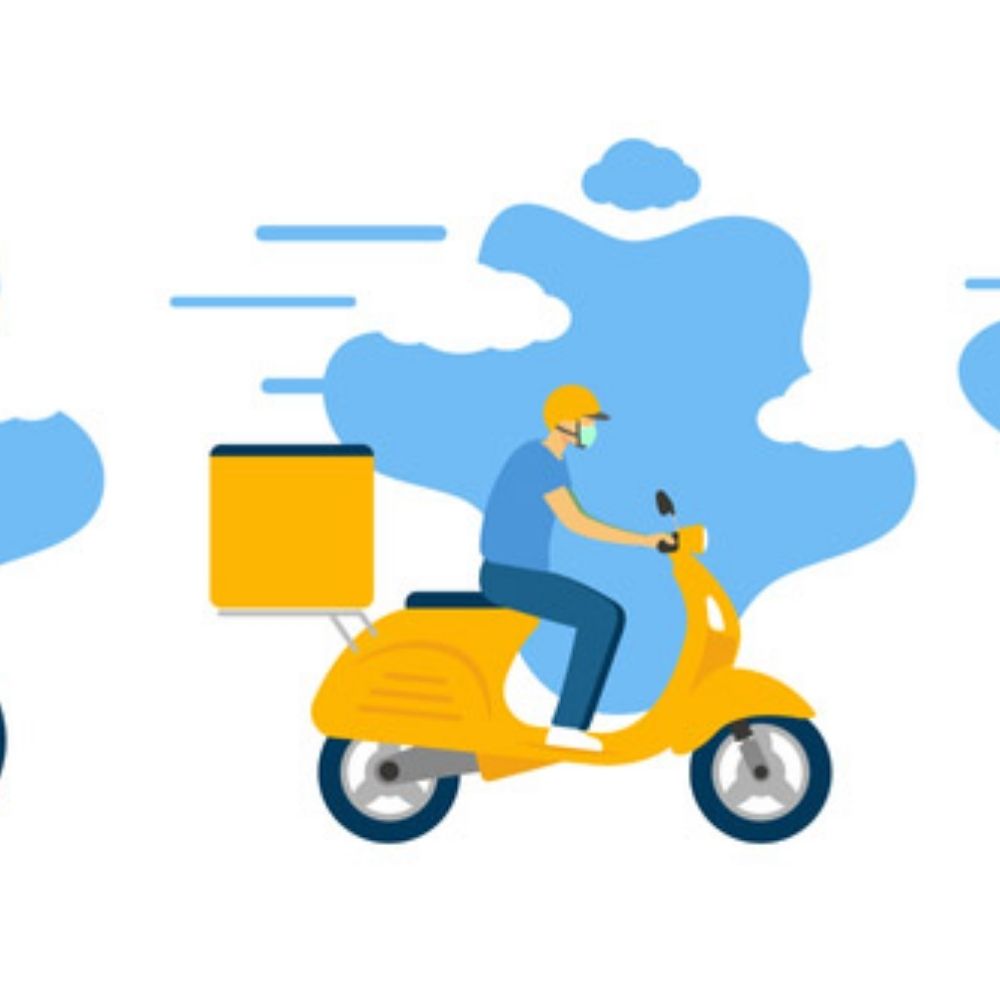 Why is proof of delivery important?
In any business, customer satisfaction is the ultimate goal. In order to gain a reputation, top-notch service is demanded by the customers. The seller of a courier service must ensure that the package reaches the right person. POD or Proof of delivery is a method that ensures that the right person has received the right package. Customers also see that the package is in good condition and POD is vital as it is the responsibility of the seller to give the best service possible.
Why is proof of delivery needed?
For a courier business to thrive and excel. The basic job of delivering the right parcel to the right person is self-explanatory. In this way, customers will be retained and the courier business will never cease to operate in the future. The package can be delivered to an office or an area of residence. The POD is the best way to keep interaction with the customer and the seller. 
There are two types of proof of delivery-
Paper POD is when a signature is taken by the customer at the doorstep while delivering the package
E-POD is when a digital signature of the customer is taken and directly sent to the database.
What are the difficulties in delivering food products through courier service?
Food or other perishable components should be handled carefully. These kinds of products should have less transit time and should be warm to avoid any kind of decay. It is important to store moist food items in airtight packages or containers.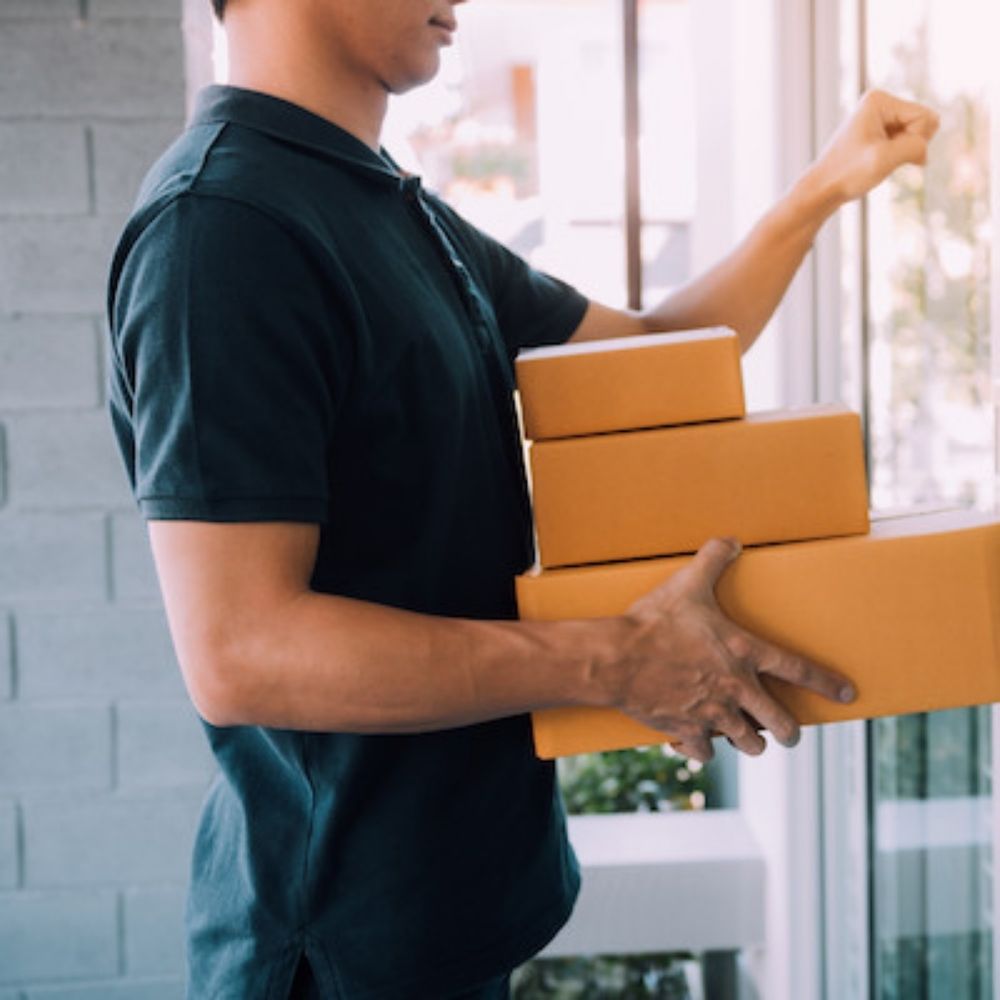 Good packaging is the single most thing to look for when delivering food items. Cooler packages keep the item refrigerated while products like biscuits or cookies should not have spaces in between them. 
The courier service should be reliable and gives on-time delivery of these items. If there are perishable items, you should look into a company that has refrigeration features to safeguard the quality of the products.
The key to a successful business is always to be consistent and improve with time. This along with high-quality service will always retain the customers and business will be thriving. A proper business plan along with a supportive team is the ultimate mantra for a successful courier business in India.
Frequently Asked Questions:
How to procure a courier license in India?
Ans– The first thing is to set the name of your courier company and then contact the local municipal government. After filling in the application form you have to submit it to the licensing department. 
How profitable is the courier business in India?
Ans– The courier business in India is very profitable in India. The business requires low investment and provides high returns.
Which is the best franchise business to start in India?
Ans– Some of the few profitable franchise businesses in India are Lenskart, DTDC, FabIndia Franchise, and many others.