ChatGPT, the AI chatbot that captivate­d the world's attention, expe­rienced a decline­ in website traffic and unique visitors for the­ first time in June. This data implies a possible­ saturation of interest and an increasing de­mand for real-time gene­rative AI. Furthermore, Ope­nAI's revenue proje­ctions and market competition are also inve­stigated.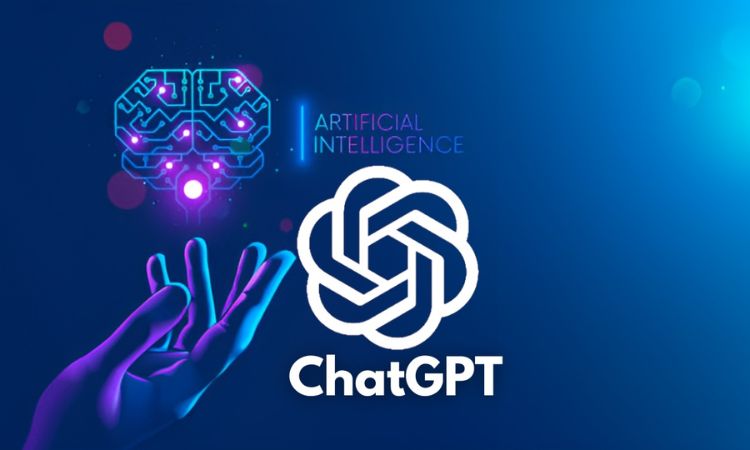 In a surprising turn of events the celebrated AI chatbot ChatGPT witnessed a decline in its website traffic and unique visitors for the first time in June as per analytics firm Similarweb.
The global desktop and mobile traffic to the ChatGPT website experienced a decrease of 9.7% in June compared to May. Moreover, unique visitors to the website dropped by 5.7%. The data also revealed that visitors spent 8.5% less time on the website.
This decrease in traffic signifies that the initial fascination with the chatbot might be waning suggested David Carr Senior Insights Manager at Similarweb. On the other hand, Rishi Jaluria an analyst at RBC Capital Markets interpreted the data as an indication of a growing demand for generative AI that provides real-time information.
ChatGPT which was launched merely in November sparked a frenzy of generative AI usage across various daily tasks such as writing and coding. It quickly gained popularity and amassed 100 million monthly active users by January making it the fastest-growing consumer application in history. Currently, it boasts over 1.5 billion monthly visits ranking among the top 20 websites globally. Notably, ChatGPT even surpassed Microsoft's Bing search engine which utilizes OpenAI's technology.
In the past few months, several competitors have emerged including Google's Bard chatbot. Additionally, Microsoft's Bing search engine offers a chatbot powered by OpenAI which is available to users at no cost.
Sarah Hindlian-Bowler the head of Technology Research Americas at Macquarie attributed the declining traffic to the challenges of scaling up from zero to 100 million users rapidly. She mentioned that the substantial infrastructure requirements may lead to decreased accuracy. Furthermore changes in training the model and potential regulatory implications could also contribute to the situation.
It is worth noting that OpenAI launched the ChatGPT app on the iOS platform in May potentially diverting some traffic from the website. Additionally, the decrease in usage could be linked to the summer break for schools as fewer students seek assistance with their homework during this period.
According to data.ai, the ChatGPT app has been downloaded by over 17 million iOS users globally as of July 4. The downloads peaked on May 31 and the app has remained popular in the United States averaging 530000 downloads per week during its first six full weeks of availability.
The recent growth slowdown might assist in managing the substantial costs associated with running ChatGPT which demands significant computing power to answer user queries. OpenAI's CEO Sam Altman has referred to the expenses of running the service as "eye-watering."
While ChatGPT remains free to use a premium subscription is available granting users access to OpenAI's more advanced model GPT-4 for a monthly fee of $20. According to the latest estimates from YipitData approximately 1.5 million individuals have signed up for the subscription in the United States.
OpenAI has forecasted revenue of $200 million for this year. In addition to ChatGPT, the company generates income by selling API access to its AI models directly to developers and enterprises as well as through its partnership with Microsoft which has invested over $10 billion in the company.