Updates on Crypto Taxation in Budget 2022, Cryptocurrency Taxation in the Union Budget of 2022: Live Updates: Crypto taxation is likely to be clarified in the upcoming budget.
Live Updates on Cryptocurrency Taxes in the Union Budget 2022: The crypto tax regime in India has finally arrived! Finance Minister Nirmala Sitharaman indicated in her Budget Speech 2022 that income from the transfer of virtual digital assets would be taxed at 30%. She further stated that no set-off will be allowed in the event of losses. Furthermore, gifts of virtual digital assets would be taxed in the recipient's hands. For crypto investors, the declaration of a high tax on cryptocurrency profits is a huge disappointment. A Blockchain-based and RBI-backed Central Bank Digital Currency (CBDC) would be introduced by 2023, according to the Finance Minister.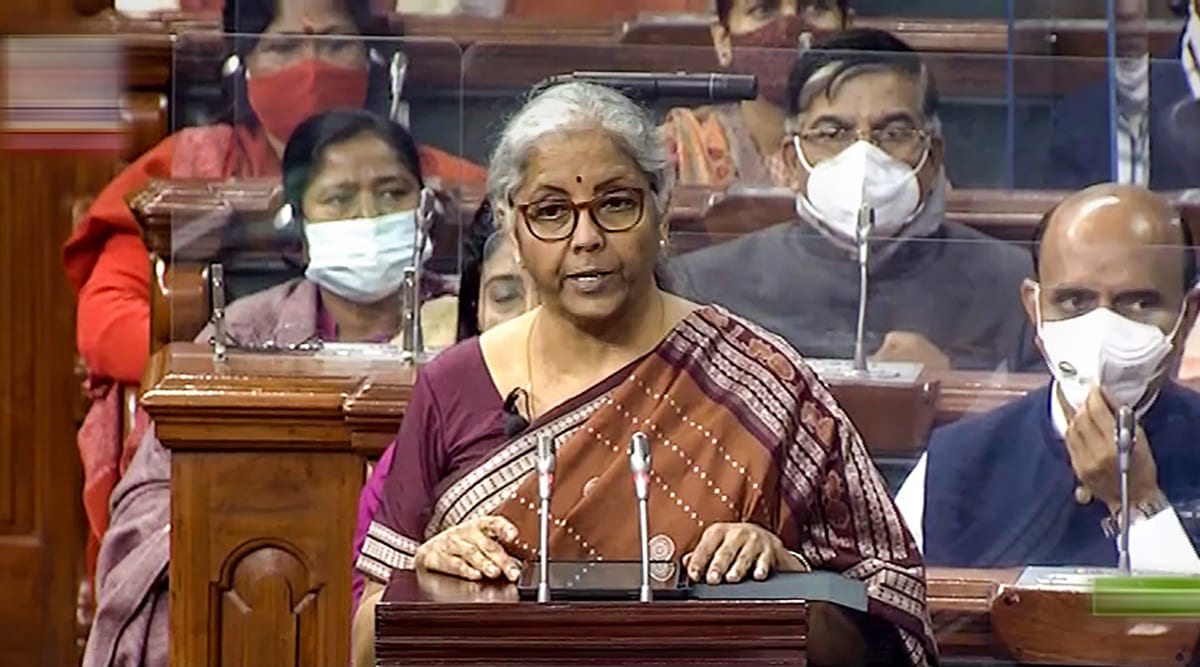 "The clarity on taxation of digital assets is long overdue and was expected to be supplied this year," Sundara Rajan TK, Partner at DVS Advisors LLP, stated in response to the statement. The government's announcement of a 30% tax on digital assets, coupled with the launch of its own digital currency, indicates that the government intends to discourage such investments, with the intention that only HNIs make such investments and that the government will not allow cryptos to be used as currency."
Cryptocurrency professionals and investors were anticipating clarity on taxation of gains from crypto assets in Budget 2022 ahead of the announcement. Some experts predict that in her Budget Speech 2022, Finance Minister Nirmala Sitharaman would avoid openly addressing the cryptocurrency issue. The Finance Minister, on the other hand, was expected to make some crypto tax news.
The government was anticipated to take a balanced approach to cryptocurrencies, according to Principal Economic Adviser Sanjeev Sanyal. Meanwhile, cryptocurrencies and Blockchain were not included in the Economic Survey 2022, which was introduced in Parliament on Monday (January 31, 2021). Cryptocurrency Regulation Bill is likewise unlikely to be introduced in Parliament during the current Budget Session.
"As you may be aware, this is a topic of discussion both inside the government, in the Ministry of Finance, and even in Parliament. So, here is a topic that is now being debated… There are certain difficulties with financial stability. However, there are other points made in terms of creativity and so on….obviously, a balanced look on this would be taken," Sanyal said, according to PTI.