Bank of Baroda's capital adequacy ratio stands at 16.24%, with plans to raise Rs 2,000 crore through debt capital instruments. Expecting 12-15% credit growth and 12-13% deposit growth, the bank focuses on strengthening capital and expanding credit for steady growth.
Bank of Baroda, a prominent Indian bank, reported a capital adequacy ratio (CAR) of 16.24 percent, along with a common equity tier-I of 12.24 percent at the end of March. Although the bank did not indicate any intentions of raising capital through equity shares, it disclosed plans to secure up to Rs 2,000 crore through debt capital instruments, such as additional tier-I bonds and tier-II bonds, in the fiscal year 2023-24.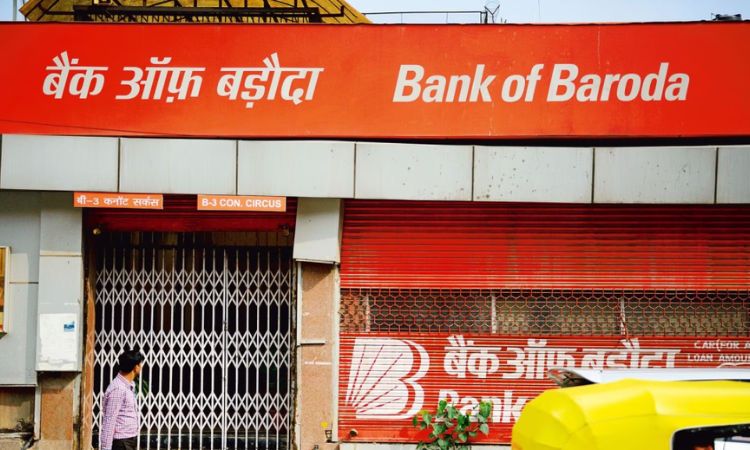 In an announcement made last week during the "Bank of Baroda Rashtrabhasha Samman" Awards 2023, Lalit Tyagi, the executive director of the bank, stated that they anticipate a credit growth ranging between 12 and 15 percent for the ongoing financial year. Additionally, Tyagi mentioned that they are projecting a growth of 12 to 13 percent in deposits.
Bank of Baroda's strategy is focused on enhancing its capital base through debt capital instruments, aiming to strengthen its financial position while also facilitating credit expansion. The bank remains optimistic about achieving steady growth in both credit and deposits throughout the fiscal year.
It is widely known that the Bank of Baroda (BOB or BoB) is an Indian public sector bank headquartered in Vadodara, Gujarat. It is the second largest public sector bank in India after the State Bank of India, with 153 million customers, a total business of US$218 billion, and a global presence of 100 overseas offices. Based on 2019 data, it is ranked 1145 on the Forbes Global 2000 list.
The Maharaja of Baroda, Sayajirao Gaekwad III, founded the bank on 20 July 1908 in the princely state of Baroda, in Gujarat. The Government of India nationalized the Bank of Baroda, along with 13 other major commercial banks of India, on 19 July 1969 and the bank was designated as a profit-making public sector undertaking (PSU).