"To err is human" is a very famous quote. It means that it is very common and natural for humans to make mistakes. Making mistakes is ordinary, covering up and rectifying them should be considered extraordinary in today's time. Don't worry, this article is not going to be a philosophical gyaan, rather it will give you insights into some mistakes that were made by the biggest of the brands. Yes, you read it right!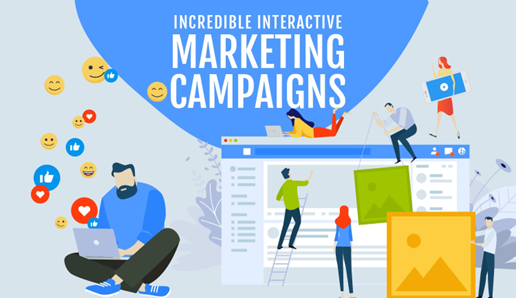 It is said, "Success is the next chapter of failure". While we notice and discuss success, which is quite obvious, what we intend to overlook is the failure and most importantly the reasons for failure. In this article, we have listed some of the brands that failed in their advertising or some incidents wherein their concepts were beyond understanding for their audience.
What are Advertising Campaigns?
An advertising campaign is a series of advertisements that promotes the product or service through single-theme messages or ideas which make up an integrated marketing communication. Basically, they are mostly similar in nature. There have been various advertising campaigns that have changed the world of advertisements. And then there are a few campaigns that were brutally trolled by the audience. Whether they deserved it or not, let us look at some campaigns that lost their game to the audience.
Top 10 Advertising Campaigns that failed in Indian Market
Let's have a look at the list:
1. Zomato India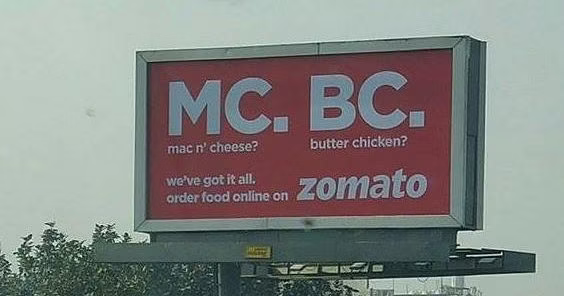 Currently impressing the audience with its super relatable content, they are keeping up a good game on social media. Advertising is tricky. But if you strike the right chords with the audience, it can make your brand or campaign go viral all over social media. If you check their previous advertisements, you might find there were some of them which didn't go well with the audience.
Zomato put up an outdoor banner with the abbreviations of MC and BC. Interestingly, they gave their own meaning to these abbreviations Butter Chicken (BC), and Mac N Cheese (MC) but it didn't go well with the audience out there. Few of them found it a cheap and shameful attempt and others found it a sexist attempt. In short, it was a huge failure.
Power Tip: To avoid misinterpretations and unnecessary outrage, do not use ambiguous short forms or any term that can hurt the sentiments of people.
2. Tata Nano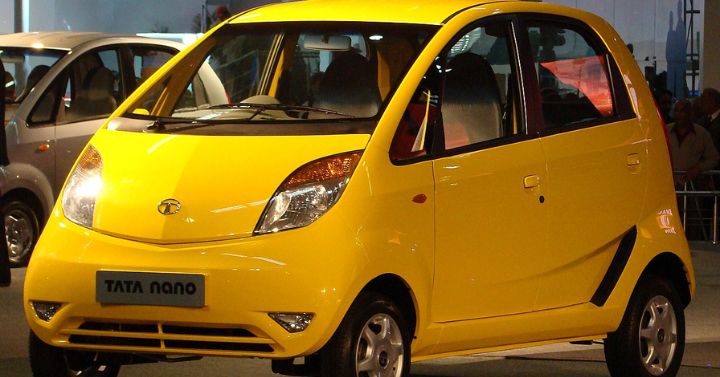 There was a time when middle-class families in India had 3 constant options in their minds – WagonR, Alto, and Maruti 800. When Tata launched the Nano, it became the cheapest car in the Indian markets. They came out with Nano with a dream to spread happiness by buying a four-wheeler in every Indian household. They thought that the word 'cheap' will attract Indian customers and will help them flourish, but the reality was quite shocking! Nano didn't go well with the audience. Now whether it was a bad idea or a good idea wrongly executed or an idea that was great but before time, we don't know. All we know is that it failed in the markets of India.
Power Tip: All good publicity is not publicity.
3. Amul Macho
Let's travel back to 2007 when we had Dr. Pratibha Patil as our first female President of the country. In the same year, Amul Macho released an advertisement that showcased a woman washing a man's advertisement and making comments such as "yeh toh bada toing hai" repeated in the background. Although The Ministry Of Information and Broadcasting banned the screening of the particular ad, a good amount of viewers had already watched the advertisement on their screens.
Power Tip: One cannot win the audience with such comments or so-called catchy phrases. Before releasing content on a national forum, get different people's perspectives on the content for a safer option to avoid any unnecessary outrage by the audience.
4. Idea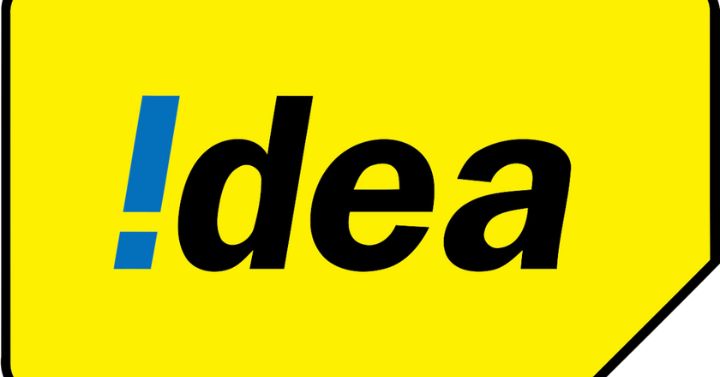 Idea Network began with the collaboration of Aditya Birla, Tata, and AT&T Wireless and is now Vodafone Idea (Vodafone and Idea got merged in 2018. Before this merger, there were many who were not a fan of Idea's advertising.
They raised the issue of overpopulation, lack of electricity, and development in India. Well, points for that but what about the solution? IDEA 3G! (Point tally in negative).
Who used to come up with these advertisements and why?
No idea!

Power Tip: The advertisements in India have started addressing social issues and issues that matter in the country and come up with beautiful concepts, but taking these issues lightly hampers the seriousness of the problem and the ad campaign, which makes you the talk of the town for all the negative reasons.
5. Dove's Real Beauty Bottles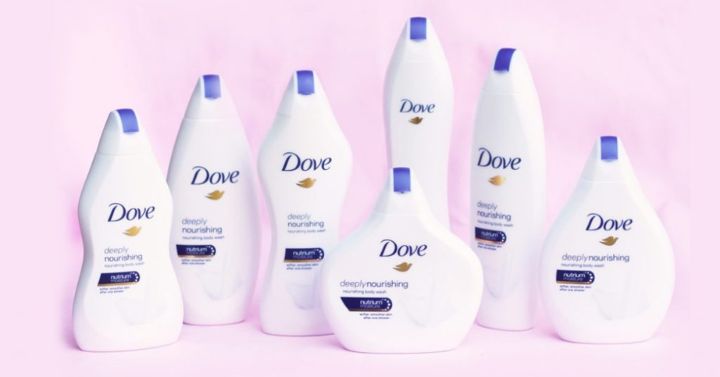 Dove has been one of the most famous beauty brands in the country and has made advertisements and campaigns promoting body positivity and issues revolving around it. In 2018, it came up with limited edition bottles with the ad campaign 'Real Beauty. Although the concept and purpose were appreciable, it didn't quite go well among the audience. Some commented on the different shapes and sizes of bottles and others shared their disappointment over the white color bottle skin.
Power Tip: Things can go downhill anytime. Different people have different interpretations. One should be prepared with justifications and backup.
6. Gillette's failure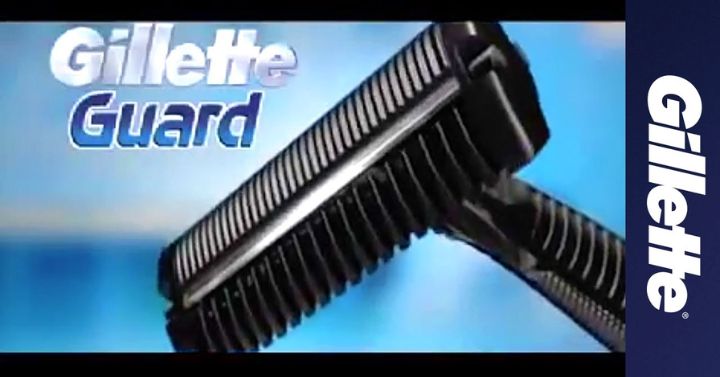 Gillette is a well-known brand, but when it released the Vector razor in India, it was one of the most disastrous marketing initiatives in Indian history. This is where they erred. Before releasing Vector, they conducted market research and discovered that Indian men had thicker and longer hair than Americans. Keeping this in mind, they incorporated a plastic component that could slide down to unclog the blade while shaving. The biggest error Gillette made was not doing the research in India. They just conducted research with Indian students at MIT. As a result, they overlooked the most pressing issue for Indian men: access to running water while shaving. That is why, in India, unclogging the Vector razor while shaving is not feasible. This eventually resulted in its marketing disaster in India.
7. MANYAVAR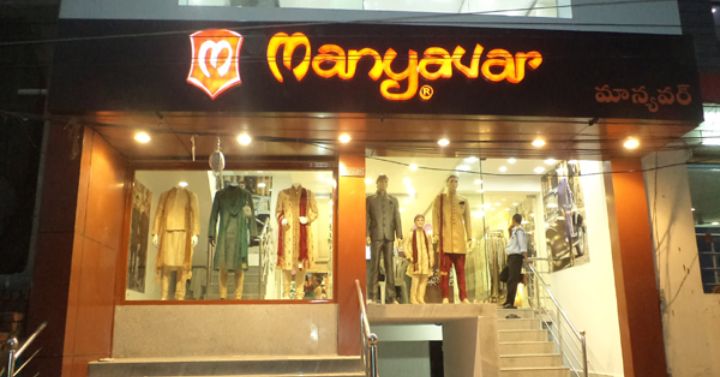 Manyavar's recent Mohey commercial starring Alia Bhatt sparked controversy owing to its theme. The commercial attempted to expose misogyny in the Kanyadaan rite and to promote a message that daughters are more than simply a burden to marry off. They introduced the Kanyamaan concept – tradition wahi, soch nayi. Although the notion promoted equality, many regarded it as an attack on the Hindu wedding practice. The hashtag boycott manyavar quickly became popular on social media.
8. TYRES CEAT AD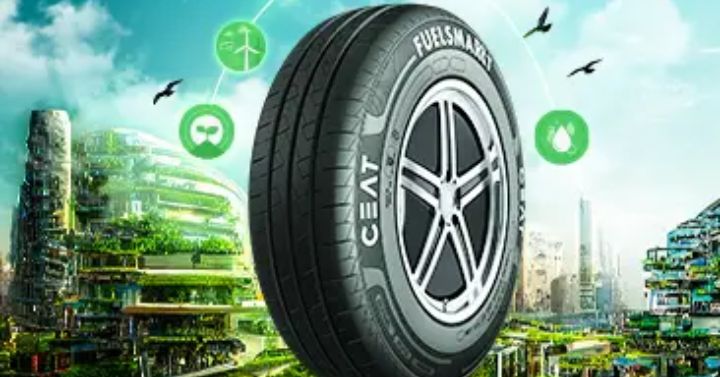 Aamir Khan's latest advertisement for Ceat tyres caused much discussion. Aamir Khan appears in the advertisement warning people not to let off firecrackers in the streets. This has sparked debate about the advertisement. A Karnataka BJP MP objected to the advertisement, saying that if exploding crackers on the street is a problem, then Muslims obstructing roads for Namaz on Fridays and other significant feast days should be a problem as well.
9. FAIR AND LOVELY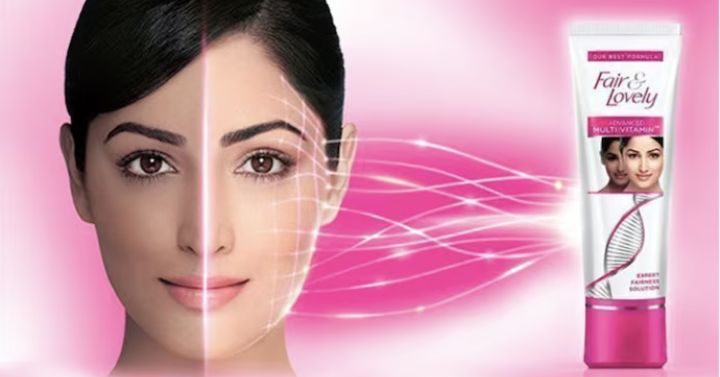 The origins of India's fairness cream market for males are an intriguing subject. It was discovered that 40% of the fairness creams marketed were utilized by guys. As a result, men's fairness creams were available. But the title of worst advertising has to go to Fair and Lovely, the queen of fairness creams. For the last two decades, they have been pushing the same idea: in order to thrive, you must be fair. Do you want to be a cricket analyst? Purchase a fairness cream. Pilot? Cream for fairness. Dancer? Ditto. Just look at Michael Jackson!
10. Colgate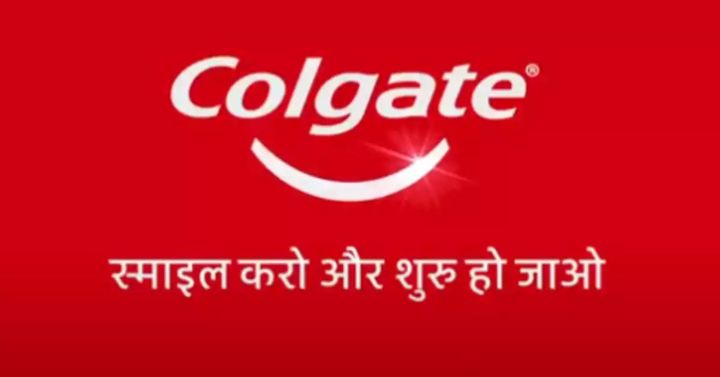 The Colgate brand, founded by William Colgate and initially marketed in 1873, is now owned by the American company Colgate-Palmolive. Colgate is one of the world's major manufacturers of toothpaste, brushes, and dental floss. However, their advertisements in India have a lot to be desired. Traditionally, Colgate advertisements depicted a dentist in a white coat offering random dental advice to passersby on the road. Colgate has been running the same campaign for decades, and while it isn't much you can do with a toothpaste brand in terms of originality, they might have done better.
Conclusion
A brand should have thorough research of its target market. If you are a local brand, then it might not be necessary for you but if it is a global brand or a brand that is recognized and available in most of the pin codes of the country, then they must have a research team to know about their target audience. It's better not to step on controversial topics as people nowadays are very much sensitive about almost everything. As stated before, Advertising is tricky, but once a brand hits the right chords, it may get viral all over.
Read Also-Everything you need to know about advertising business in India
FAQs on Failed Advertisement Campaigns in the Indian Market
Q. What causes marketing strategies to fail?
A. The majority of marketing initiatives fail to owe to a lack of study prior to product introduction. Other elements that might contribute to poor marketing strategies include lack of focus, copying from others, funding, and timing.
Q. Which marketing initiatives have been the most successful?
A. Some of the most successful marketing initiatives in history include:
Ghar Ka Khana- Vodafone 'ZooZoos' Fortune Oil
#ShareTheLoad by Ariel Matic
Todo Nahi Jodo, Fevikwik.
Excel – Daag acche hain
Coca-Cola – It's a Small World
Meri Maggi- Meri Maggi and I.
Coca-"Share Cola's a Coke" promotion.
Dove's "Real Beauty" campaign.
Q. How can you tell whether a campaign has failed?
A. When a company or brand does not obtain the reaction they expected after marketing their campaign, or when a corporation loses money instead of making a profit from a campaign, it is clear that their marketing strategy has failed.
Q. How important is it for a company to connect with its customers?
A. Connecting with your clients entails more than simply communication. It is the effort that goes above and beyond this. Connected consumers frequently become repeat customers, which is critical to a brand's success.
Q. What are the many strategies for reviving a failing product?
A. Examine your products and the reasons behind their failure. Some ideas for reviving your product include:
Rename the item.
Modify the tagline.
Use a media approach that you haven't used before.
Change the sales strategy.
Give out a discount or free samples.
Choose a different demographic zone to target.
Experiment with different package styles.