India-based healthcare venture studio, 2070 Health, secures a substantial $30 million investment from W Health Ventures. The funding will drive innovation in healthcare, accelerating the development of groundbreaking companies that aim to make high-quality healthcare more accessible and affordable for one billion Indians.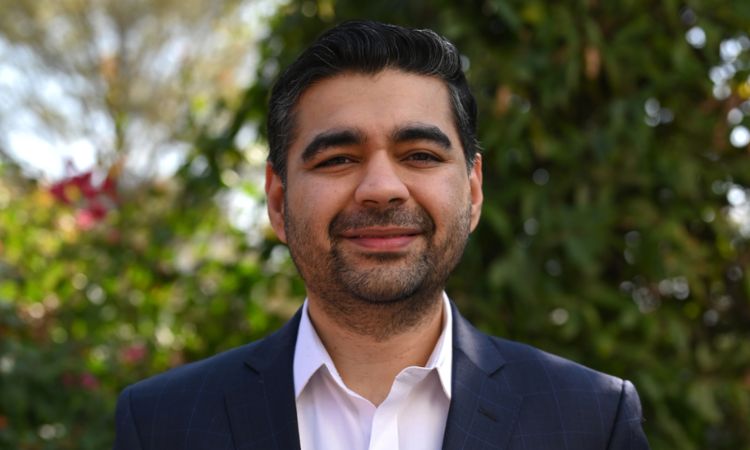 In a significant development for the healthcare industry, 2070 Health, a healthcare venture studio founded by Dr. Pankaj Jethwani in October 2022, has successfully raised $30 million in funding from W Health Ventures, a prominent healthcare-focused Venture Capital fund. The investment will fuel the creation of groundbreaking healthcare companies from scratch by leveraging the 2070 Health platform and providing initial support to newly launched ventures.
With a mission to enhance the accessibility and affordability of high-quality healthcare in India, 2070 Health adopts a meticulous process to select potential ideas. Through extensive validation, which includes consultations with doctors and patients, clinical studies, and go-to-market experiments, the venture studio arrives at innovative solutions.
Dr. Pankaj Jethwani, the CEO of 2070 Health, expressed the studio's commitment to expediting the testing, launch, and iterative processes for aspiring founders. By drawing upon the team's wealth of experience in building healthcare, technology, and consumer companies, the aim is to accelerate the growth of these new ventures more effectively and cost-efficiently during the critical early stages of development.
Over the past nine months, 2070 Health has successfully launched three companies: ElevateNow, Nivaan Care, and Reveal HealthTech. Driven by a deep understanding of the challenges associated with the healthcare industry, which is characterized by slow adaptation, relationship-driven dynamics, strict regulations, and complexity, 2070 Health strives to overcome these obstacles. Building healthcare companies in India presents unique difficulties where traditional approaches to rapid technology startup growth often fall short due to the sensitive nature of people's lives and the subsequent need for regulatory compliance.
Commenting on the investment, Sunil Wadhwani, a renowned technology entrepreneur and President of W Health Ventures, emphasized their support for 2070 Health in addressing the hurdles faced by founders in healthcare innovation. By launching companies under the umbrella of 2070 Health, W Health Ventures aspires to positively impact the future of healthcare for the one billion people residing in India over the next decade.
W Health Ventures, a venture capital firm with a focus on healthcare, invests in companies based in the United States and India that tackle critical unmet healthcare needs through technological advancements. In March, the firm invested $4 million in Reveal HealthTech, a U.S.-based company providing cross-functional technology services to healthcare organizations, offering engineering, clinical expertise, and strategic support.
Overall, this significant investment from W Health Ventures propels 2070 Health toward its goal of revolutionizing the healthcare landscape in India. With a strategic focus on driving innovation, the venture studio is poised to make a lasting impact on the lives of millions by introducing novel approaches and solutions to healthcare delivery.